Eco-Friendly Alternatives to Deepawali Firecrackers
Firecrackers are an important part of the Deepawali festival. During Diwali, bursting fireworks is an ancient tradition of warding off evil. Firecracker displays during Deepawali are worth a watch but there are several risk factors related to celebrating the festival with firecrackers. When bursting firecrackers, children and adults can get hurt and, in some cases, the wounds are severe and may be fatal, too.
Firecrackers are one of the leading sources of environmental contamination, in addition to causing injuries. People around the world have become aware of environmental conservation and there is a lot of effort being made to do the same. Here are some innovative concepts that can be used as alternatives to fire-crackers:
Balloon Firecrackers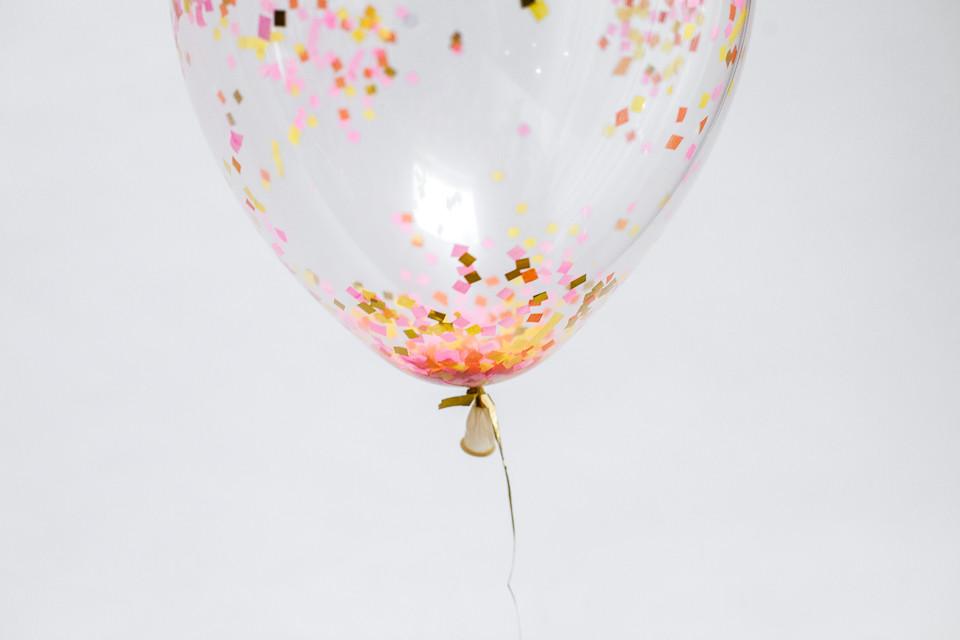 Blow and fill colorful balloons with colorful flakes of paper. When both children and adults get an opportunity to burst these balloons, the fun will be nothing less than loving firecracker bursting. Bursting the balloons produces a vibration that never can be as loud as the vibration of firecrackers.
Paper Poppers
A perfect way to celebrate a special day is by using paper poppers instead of firecrackers. Paper popper is simple to make and can be created by making a few folds with a piece of paper. The sound that it makes is close to what a firecracker produces.
Inflated Paper Bags
Little paper bags can be obtained well before the actual event and could be distributed among the participants on the day of the festival. These bags have to be inflated by blowing air into them, then closing the opening tightly with one hand, and using the other hand to burst the bags. It produces heavy sound when done properly and one may simulate the firecrackers without any danger possibilities.
Glow Sticks
Glow sticks come in vivid colors and are an ideal alternative to firecrackers. They offer sparklers impact when waved but there are no chances of burning or any other injury. Glow sticks come in bright colors and can be seen from far away. They create a cute effect at night and bring more fun when placed in a baby pool.
Wish Lanterns
Using cheerful papered wish lanterns and let them fly in the air. When fireworks are lit, the sight will be much more vivid than the last. In addition, such lanterns are 100 percent environmentally friendly and harmless to both children and adults. These lanterns may be the simplest with various types of designs and motifs painted on them or they could be trendy ones.
Arrange LED Dance Show
If you're chasing sparkling colors during your festival, you can easily turn to a special LED Dance Display. Surely this display will produce a sparkling nighttime effect. Beautifully choreographed dances performed in black clothes with LED wires would undoubtedly produce enough sparkle.
Bubble Wraps
A Deepawali with bubble wraps can also be enjoyed instead of the real one. Even the kids will enjoy bursting bubble wraps without risking burning or injury. — the child has the option to hold a pile of small squares of bubble wraps that they can stomp with. The sound produced due to bubble wrap stomping will certainly offer firecrackers simulation.
The Vuvuzela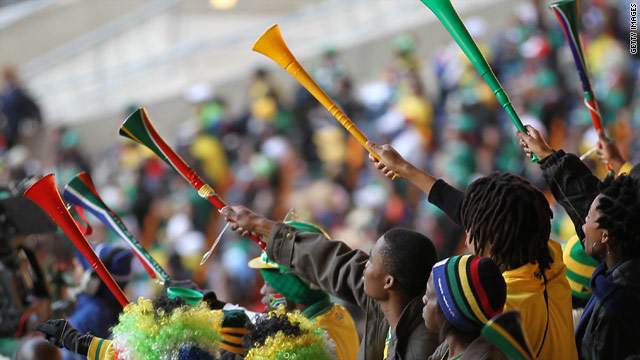 Vuvuzela became famous in South Africa during the organized World Cup of Football. It is a tiny 2-foot long plastic horn that produces a loud sound. Vuvuzela's sound is very harsh so many don't like this as being a good alternative to firecrackers.
Everybody will enjoy their special occasions and festivals to the fullest with the above healthy alternatives.
Know the Difference between Traditional Firecrackers and Eco-Friendly Fire Crackers
Some conventional producers of fireworks have risen to the environmental challenge and have gone into environmentally friendly fire-crackers. These components are either perchlorate-free or sulfur-free, or significantly low compared to normal ones. As compared to standard crackers they often contain a small fraction of metal compounds.
They don't use lead or ash and the use of nitrates as oxidizers further decrease the release of pollutants into the air. These days, celebrations only emit carbon dioxide and nitrogen. This causes water and air pollution. Eco-friendly fireworks are just as much fun, create much less smoke, and make more noticeable colors. Can not overlook the disparity. In addition, produced crackers thus produce brighter and deeper colors of blues and reds which are not possible with traditional pyrotechnics. Who'd have thought?
All of us can actively aim to raise awareness for a greener the planet, for our children. The annual group displays from the last years of my the residential complex has brought together many like-minded, loving and responsible people under one dazzling night sky. If we can take this a step further and make a stronger contribution to conservation today, we will be proud of a move that will be thankful to our children for tomorrow.
So this Deepawali, asking for the green kind as you move out to buy crackers. They might not be perfectly clean, but better still. Also, do not forget to send some amazing Deepawali gifts to your friends and relatives this year and make their celebrations a remarkable one.