5 Thoughtful and Creative DIY Gift Ideas
Everyone has a few people in their lives who play an important role. And the best way to make them feel special is by surprising them with a thoughtful and meaningful present. While there are a zillion of gift options from which you can choose from, it is always a great idea to make a gift all by your own. And why not! Hand-made gifts are a lot better and hold a much deeper value as compared to the presents that you buy off the counter. We know that you can buy something really fancy and expensive for your loved ones, but this time, let us make the present even more valuable, or shall I say priceless. So, here are some of the most creative DIY gift ideas that will not only help you express your feelings to them, but will also help them realize their importance in your life:
Hand-made Greeting Card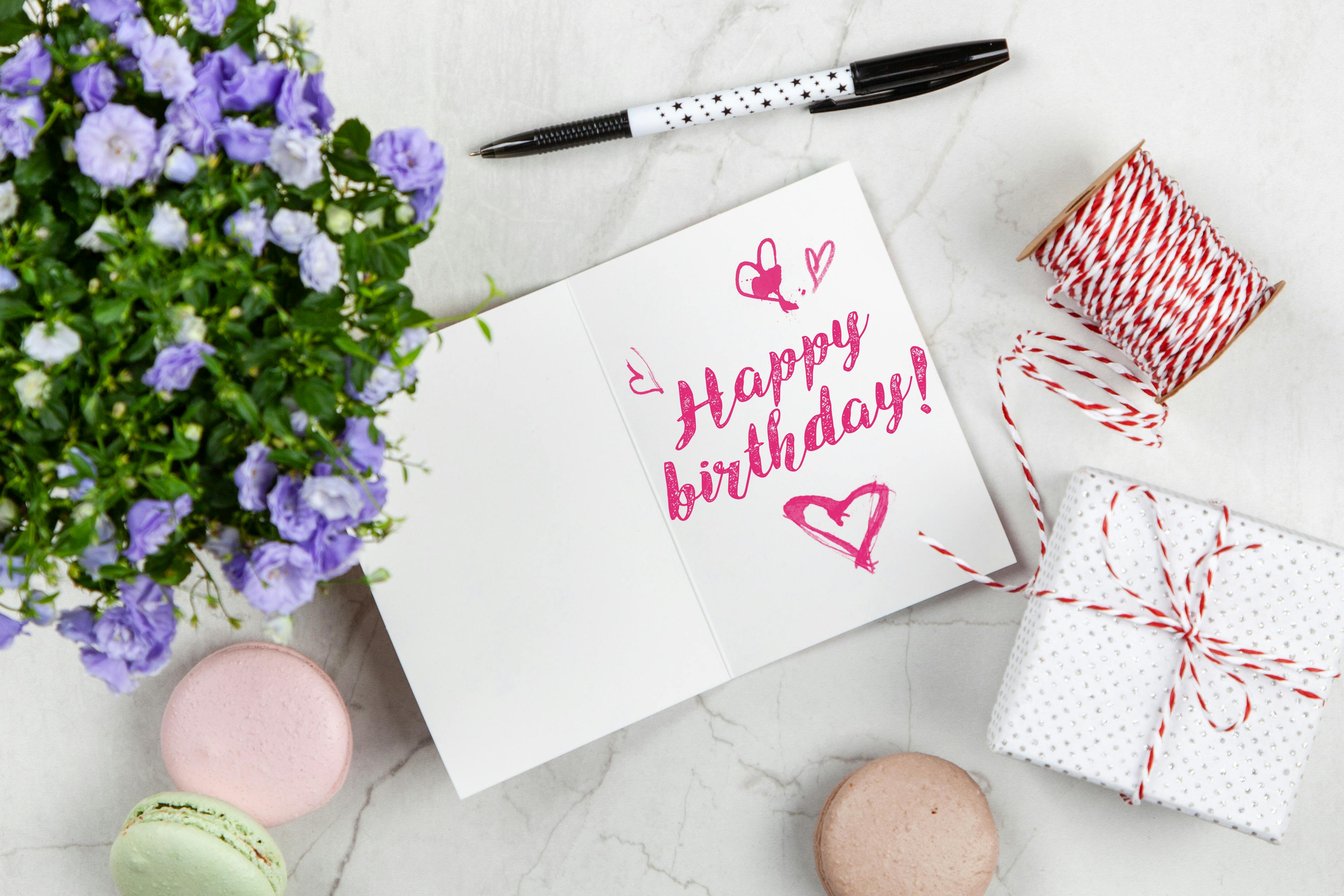 This might sound a bit cliché, but trust me, this is one of the classic gift ideas that never fails to impress. A hand-made greeting card is the best DIY gift idea and will help you show your creative side to your loved one. But more than that, it will help you express your truest feelings to them in the most special way. You can draw little figures on the card that would represent your bond with one another. Or you may also write a poem for them and use some special words that describe your feelings for them in the perfect manner. So, grab your sharpies, a few ribbons, that glitter bottles, and unleash your creative side!
Bake a Cake
This is another great DIY gift idea! Cooking something special or baking a cake are two of the most special gestures that can help you express your feelings to the people you care about. You don't really have to be a great chef or a really nice baker to do such stuff. This is because while you present this to your loved one, the only thing that matter the most is the smile on their face. They would not care if all the flavours are right and whether you followed the recipe correctly. But all that they will notice is the effort you have put in to make this wonderful looking present for them. You can even personalise the cake and make it even more special. You can add a few elements that remind you of your golden days that you wish to cherish all your lives.
'Open When' Letters
'Open When' letters have been in the trend for quite a few years now. And they make for a great present as well. These are usually gifted to someone on their farewell. This present consists of tiny hand-written letters or cards that should be opened on particular instances. You can label different letters with different titles like "open when you feel sad" or "open when you miss me". So, when they are far away, they can still know how you would console them at times like these. You can write some funny quotes or some inside jokes to cheer them up and make them feel at home.
Scalloped Cork Board
Another great DIY gift idea is a cork board. You can easily find a cork board in your nearby shopping mall. All you need to do is decorate this board and personalise them with a few elements that make you connect with your loved one. This board can be used an organisational tool right above their study table. You can also help them build a time table that will make sure that they utilize their time for productive purposes. Or you can even draw on it, pin up a few of your pictures that will take you both down the memory lane and reminisce the good old days.
You don't always have to wait for a special day to surprise your loved ones with a meaningful present. You can make any usual day into a memorable day by using creative mind and a few things that you can easily at your home. We are sure that these DIY gift ideas will help you see that wide smile on your loved one's face that you have been yearning to get a glimpse of. Also, if you have a few more DIY gift ideas, do not forget to mention them in the comment section below!