6 Online Games You Can Play for a Virtual Hangout with Friends
There are so many ways through which we can connect to our loved ones virtually. And especially in the Covid era, the technological advancements have helped us a lot. Not only to gather all the latest news related to the pandemic, but get a sense of togetherness even during these tough times. And since we have a little more time than usual, we can spend some time with the people we are unable to meet. After all, your friends are your best-est gifts you have in your life. While it is quite common for people to run out of things to talk about since we are living same days over and over again. But playing with your friends can give you something fun to do and even help you guys to come up with several things to talk about.
And we are sure you would be on the lookout for the best games so that you can have a healthy competition and enjoy a fun time with your friends. Well, we have curated a list of some of the most amazing online games for you so that you do not have to. Give these games a try and we are sure you will be addicted:
Scrabble Go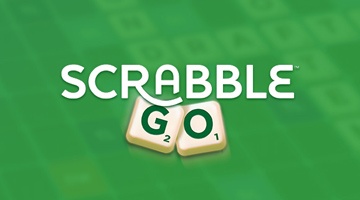 One of the favorite board games of all times. Whether you have played this one or not, I am sure you always wanted to try your hands on it. And why not, this is one of the best games for word nerds. And as far as free online gaming is concerned, Scrabble Go is one of the best virtual versions of a well-received classic ones. You can pick up to four players, so get all the best ones and then it is time to know who has the best vocabulary.
Skribbl
Skribbl is another fun game that you would be soon addicted to. It is basically a combination of Pictionary and trivia. You can create a private room where you and your friends can play. Now, you have to choose a word from the list provided to you. The next step is to try and draw it so that you friends are able to guess the word. Be sure you are quick since all you have are 80 seconds. And if you are good at sketching or drawing, the ball is in your court!
Chips and Guac on Houseparty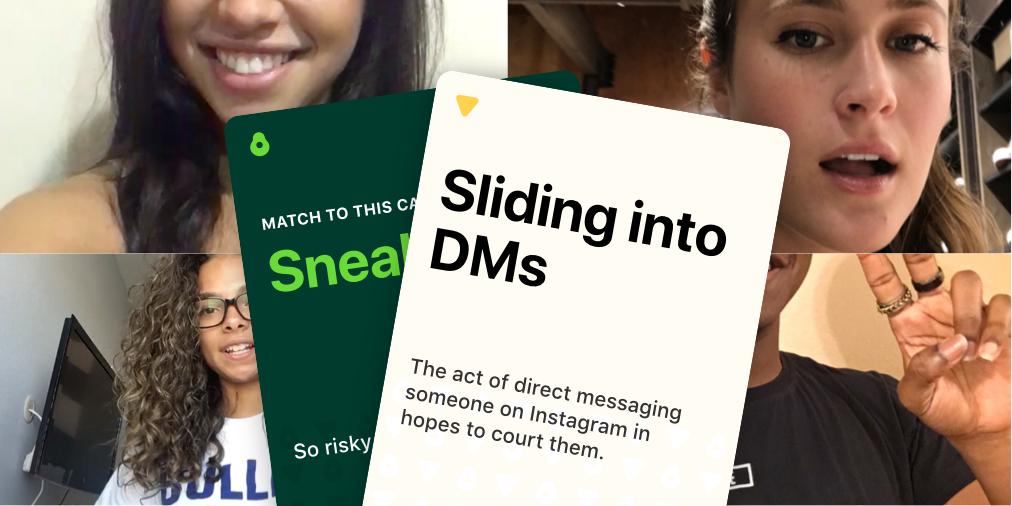 If you are already familiar with the Houseparty app, you would how easy it has made for people to connect virtually and play several games with their friends. Chips and Guac is also a game similar to Apples to Apples and Cards Against Humanity. Here, you need to match a card to an adjective. Well, that is about it. But wait for the results as they are hilarious. For these games, you would need at least three players. All you need to do is download the app via Google Play or the App Store. And once you add each other as friends you are all set to play and have a gala time.
UNO!
UNO! You are a 90s kid if you have played this card game with your friends, cousins, and siblings for hours and hours. This has always been an iconic game. And the best part is that you can now play it virtually. It works just like it would in real life (or maybe a little cooler) since here you play with virtual cards. You can also team up using teamwork in 2v2 mode or even play with several of your friends in the Fun Room.
Psych
Well, Psych has taken virtual games to a whole new level. With this you can play with your friends while video chatting with them. So, if in case, you missed seeing the 'look' on your BFF's face while you are winning, Psych has got it all sorted for you. The game is about you and your friends making up fake answers to trivia questions. Then one player will try and guess the correct answer. Also, there is an option that allows you to make answers to some personal question about your friends. This game will surely let you know which of your friend really knows you.
Scattergories
If you have ever played Categories with your friends, this one needs no introduction. This is just an online version and works the same way. All you have to do is pick a category (like books, fruits, drinks). Now ask all your friends to name something in that category. The first person who is unable think of anything is disqualified. The best thing about this game is that you do not have to come up any categories. Instead, you can rely on this Scattergories generator. So, go ahead, and invite your friends for some fun challenges.
There you have it! Some of the most amazing online games that you can play with your friends that will help you feel their presence. We are sure that you will be sorted for a few months with these.