Raksha Bandhan is the festival that celebrates the chastity of the brother and sister bond. This day has numerous mythological tales attached to it which contributes to its importance. This day falls in the Hindu month of Shravana. The day is observed by preparing a Thali which has Rakhi, Tilak, Diya and sweets in it. The ceremony begins as the sister ties Rakhi on the wrist of her Bhaiya and Bhabhi which is followed by the vow stating that they will always protect and safeguard his sister at all times. Thus, this day strengthens the bond between the siblings and evokes the feeling of affection towards each other.
As this day is all about celebrating the relationship of a brother and a sister, here are some unique ways that will reinforce the feelings of love and affection between you two:
Spend Quality Time With Your Sibling on Raksha Bandhan
This day is entirely dedicated to celebrate the bond shared by you and your sister. So make sure you make the most of it. On this auspicious day, make sure you give plenty of time to your dear sister and get to know your relationship more. This will help you grow your bond stronger and let you both grow closer to each other. You can also order some food that you both are fond of and then get a yummy cake for dessert which will add up to the celebrations.
Express Your Love Through Raksha Bandhan Gifts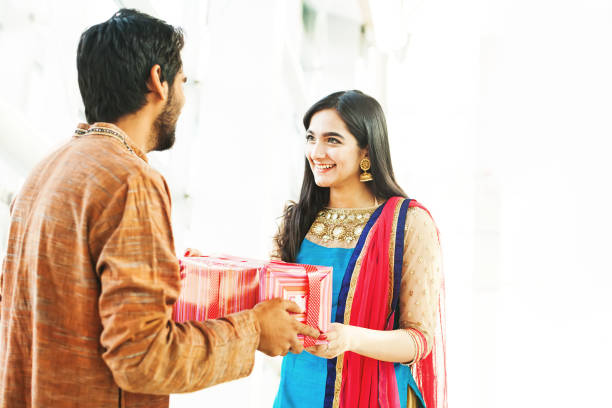 Since, Raksha Bandhan is just round the corner, we hope that you have already started shortlisting gift items for your sibling. As gifts play a major role on this day, you ought to get something that is totally unique and special. For this, you can pick personalized gifts for your sibling which are bound to speak your heart without you having to utter a single word. Some of the ideal options that brothers should consider for your their sisters are – chocolates, makeup kits, jewelry, etc. You can also get them a bunch of roses which will express your love and affection towards each other. While sisters can consider t-shirts, watches, wallets, brooches, or a bunch of other Rakhi presents.
Go To The Movies or a Gaming Zone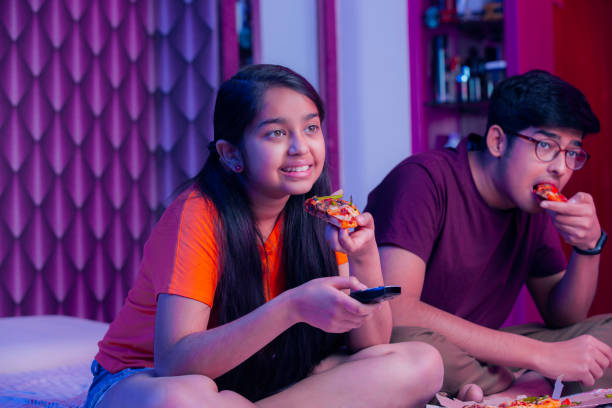 Movies are another way to spend some fun time with each other. And since going to the movies might not be possible right now, you can binge watch right at your home. Just pick some of your favorites and watch some amazing content all day long with your sibling. You can also consider going to a gaming zone and revisit the old memories when you used to play and compete with each other. These outings will help you connect better and evoke a sense of affection towards each other. You can then plan a dinner with your family members as this day is as special to them as it is to you. A box full of cupcakes will be a great dessert to end your day with. Also, you can present a bouquet of flowers to your sibling and add more colors to this day.
Cook a Special Meal on Raksha Bandhan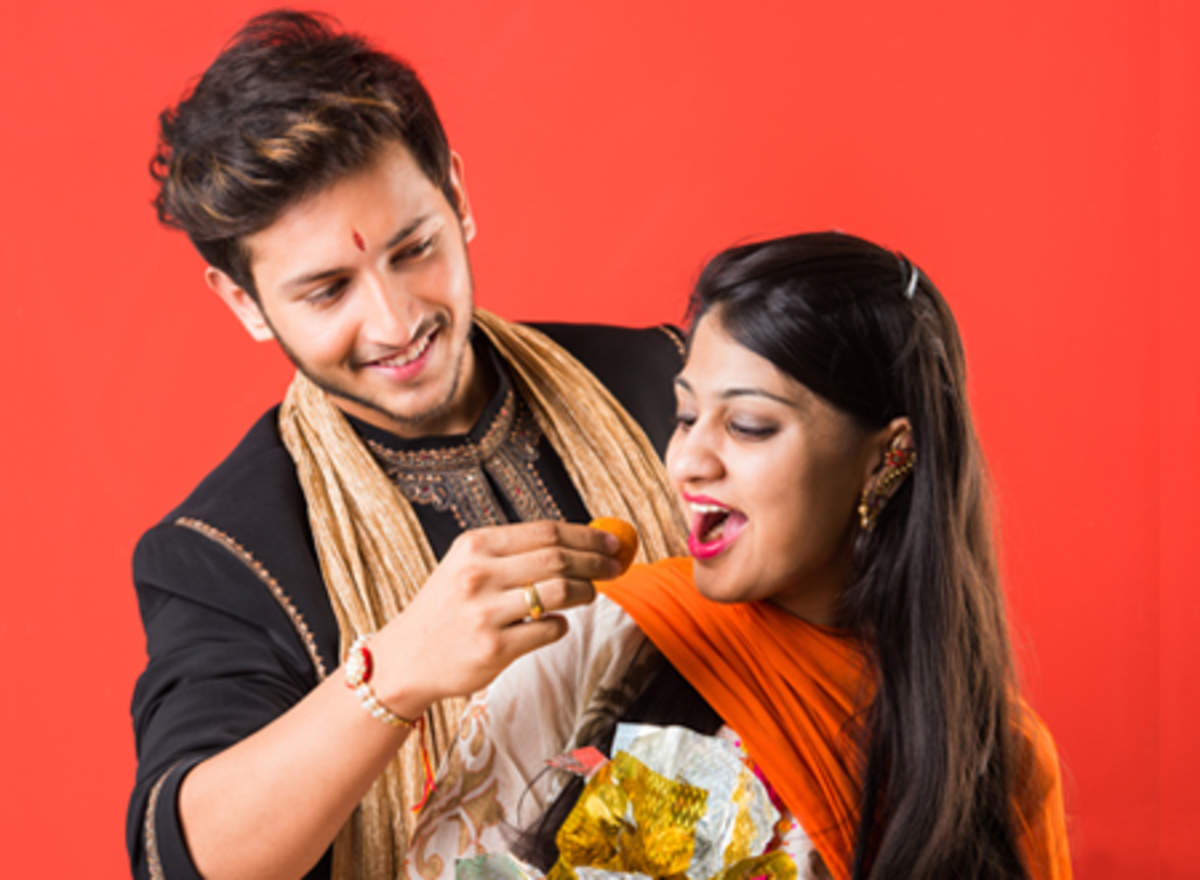 Who doesn't like a scrumptious meal! And if the food is prepared by your own sister, it will make the day a lot better and remarkable. You can prepare lunch for your dear brother with everything that he loves to eat. If you are not good at cooking, you can either take some help from your elders. Or, you can simply order some food online to make this day extra special. Also, do not forget to get some sweets on this auspicious occasion. And if you have a kiddo brother, you should probably surprise them with some funky cutlery that will make this meal a lot more extraordinary.
Dance On Your Favorite Tunes
This day is all about celebrations. And what could be a better way to revel than singing and dancing. We are sure that this is bound to help you relive all those special days spent with your siblings all over again. Just make a playlist of some of your preferred tunes and get ready to groove. You can also have a karaoke night and sing your heart out on this special day. We are sure that this will help you and your siblings build a much stronger bond.
We hope that these ways will help you both come closer to each other and create some new memories to cherish all year long. While the activities mentioned here will ensure that you spend a day full of cheer joy, the gifts will help you cherish this day for a long time. Here is team GeekMonkey wishing a very Happy Raksha Bandhan to you and your siblings.
Also, do not forget to tell us how your Raksha Bandhan went and which tips helped you make this day super special for your brother or sister.