Gifting Ideas for Your Newly-wed Bride
You and your newly-wed bride are going to get ample gifts on your wedding day but what matters the most to her is what you are gifting her as the Wedding Night Gift. Well, it should be the most romantic gift to impress her and away from the usual gifts people mostly purchase. Your wedding day is the most romantic days in the life of the couple and so it should be made memorable by giving your newly-wed bride a romantic gift which she will be remembering all her life long. The First Night is the very special night between the couples as it is the night that is the beginning of an entirely new life with new hopes, commitments, and aspirations.
The first day as couple has equal significance for both the bride as well as the groom. It is the responsibility of the groom to keep his bride happy as she might be emotional as she left her own house and parents behind, so it should be made more relaxing from the groom's side for the bride. Well, if you are clueless and not having any idea of what can be chosen as the gifting option for newly-wed bride, no need to worry.
We are here to help you out:
A beautiful jewelry set
Gifting a beautiful jewelry set on the night of your wedding would prove to be so memorable. No doubt, Girls love jewelry and it can be the best gift for them. Jewelry means anything like a pair of earrings, a beautiful Kundan necklace, a quirky-looking bracelet, or even lovely bangles. Amazing jewels can make her go more in love with you. If yours is a love marriage; you can even try to fit the jewelry into her hand, neck in a romantic way. This would make your night more loving and romantic.
Take her on a romantic candlelight dinner
Nowadays many couples are going to five-star hotels or romantic resorts for their first few days after the nuptials instead of staying back home. You can also plan to take her on a romantic candle light dinner and prepare her favorite food for her which will make her fall in love with you all over again. Food dates can be more romantic when you have your soulmate with you. Arrange for a romantic dinner in a candlelight mode, booking a private lounge, or even booking a room and decorating it thereafter. These surprises make a bunch full of memories that can be remembered for the entire life.
Gadgets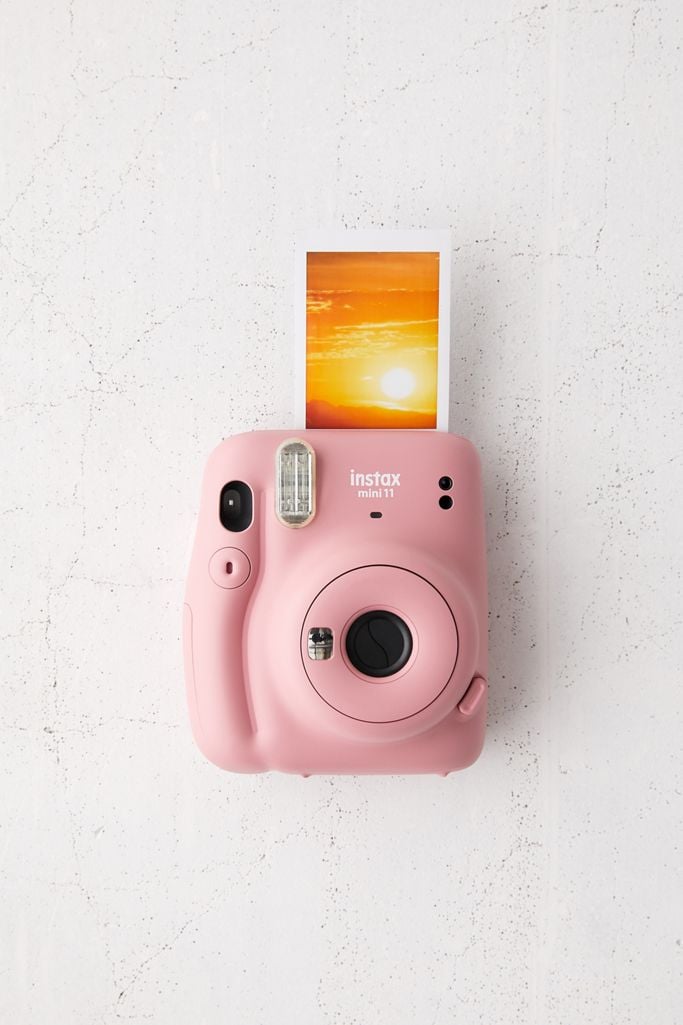 Some girls love gadgets like smartphones, tablets, laptops, and love to use a variety of them. So, it would be a good idea if you can buy a gadget like a smartphone for your newly-wed bride. Everyone loves her partner to understand you and it would be a great gift for her if you gift her something which is completely related to her personality. This will prove to be a great way to understand who she is and what she likes the most. She would preferably love the gadget as it will a gift which she freaks of.
Books 
Does your newly-wed bride love to read books? Does she like to read books of a particular writer and you know about it? If yes, then you must surely go to the book shop, search for the very latest versions of the favorite writer of your newly-wed bride and buy those books. Always go for the genre which she is fond of and can match her taste. Choosing to gift books as the wedding gift can be a thoughtful decision and will look special to her as you've gifted her what she's most fond of. Also, if you are planning to gift her books; it would be a great idea to get a small reading corner set up at some corner of your room so she can have that perfect feeling while reading.
Girls love beauty products
Nowadays, many brands have launched gift boxes that have all the essential things which should be there is a girl's beauty box. Not only this contains everything so she doesn't need to buy it separately. These beauty boxes are specially designed for brides; taking care of their everyday beauty routine. It contains everything that she needs including:
Lip Shade,
Foundation,
Hand cream,
Mascara,
Kajal, etc.
These beauty boxes are super spacious and one main quality of them is that they can be customized as per the choice of the brand and products which are needed. Beauty boxes are slightly a safe gift to be gifted for both love marriage and arrange marriages.
Watch for her
Is your newly-wed bride a working girl? Well, if yes, then gifting her watch on your wedding day can be the most precious gift for her. They incorporate world watches to look better and trendy. So, gifting her the one would work. Also, if you know her taste then buy it accordingly as she has to carry it every day so should suit her personality well.
So, what are you waiting for? Get your hands on these amazing gifts. We are sure that these presents will help you convey your love effortlessly. And also steal a couple of moments filled with love!