How to Celebrate International Day of Happiness
While most of us strive to be happy all year round, dedicating a day would make it a lot more special. And with the last year being so dull and depressing, we surely need more reasons to put a smile on our face. With International Day of Happiness, we are all set to bring in some joy in our lives once again. But before that, let us know more about the origin and significance of this day.
The International Day of Happiness is commemorated by the United Nation since 2013. It is done to give value to the happiness of the people all across the world. As we all know, that people face various hurdles and hardships in their lifetime that leave them heartbroken and depressed. And to dedicate a day towards their happiness is the least one can do. So, in 2015, the UN launched the 17 Sustainable Development Goals. These programs were aimed to end poverty, reduce inequality and discrimination, and majorly protect our planet from the evils of the society. In turn, this day is celebrated to make this world a better place for all of us.
While global organisations are making a huge change, you can also do your part by bringing a smile to someone's face on this day. Here is how you can celebrate International Day of Happiness:
Start at Home
They say, 'charity starts at home'. So, why not bring a smile to your family member's face! Do something special for someone who means a lot to you. It can be your mother, father or siblings, or even your entire family. Cook breakfast for them or spoil them with gifts, you can do a lot on this special day! Also, you do not have to go overboard, you can simply help your mother in domestic chores or assist your father in cleaning the car. Even the simplest of things can bring joy and happiness. Also, it will be quite easy for you since you already know the preferences of your family members.
Do Something Selfless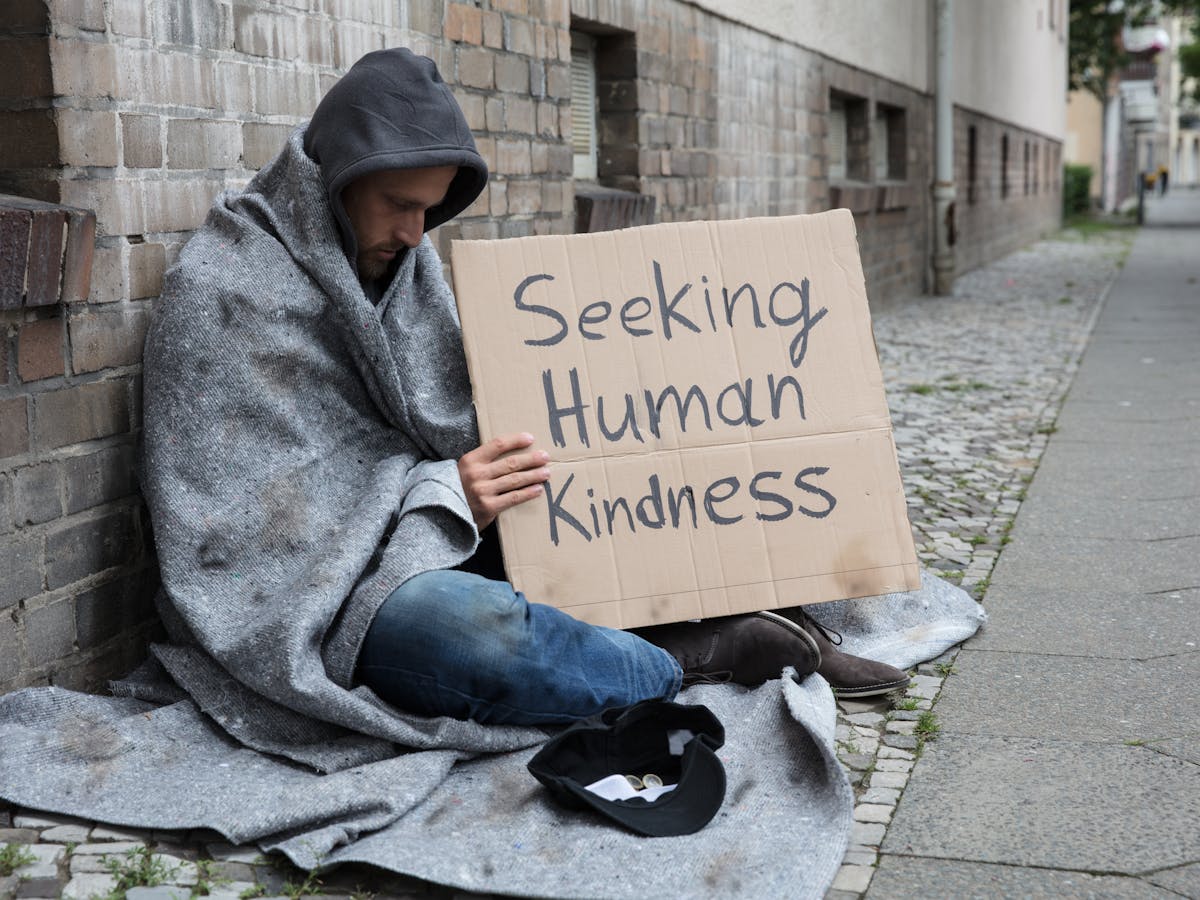 Spreading happiness is one of the most selfless thing one can do. So, go out there and make someone's day a lot brighter and cheerful. You can arrange a small lunch party at a nearby restaurant for underprivileged children or donate stuff to them that you no longer need. You can also get some gifts that is bound to bring joy to their lives. This way, you will be able to see the happiness in their eyes and it is bound to fill your heart with love and joy as well. Not to mention, the amount of love and respect you will receive in return.
Take a Pledge
International Day of Happiness gives you an opportunity to include all these activities in your daily routine. While most people think of this as a one-time thing, you can only make a change if you make this a habit. So, this International Day of Happiness, take a pledge that you will carry out such activities more frequently and will try to help out people in your little ways more often. Even you little contribution can go a long way and make a difference in other's lives. So, be sure that you are consistent with all your selfless deeds rather than picking one day in a year.
Make Yourself Happy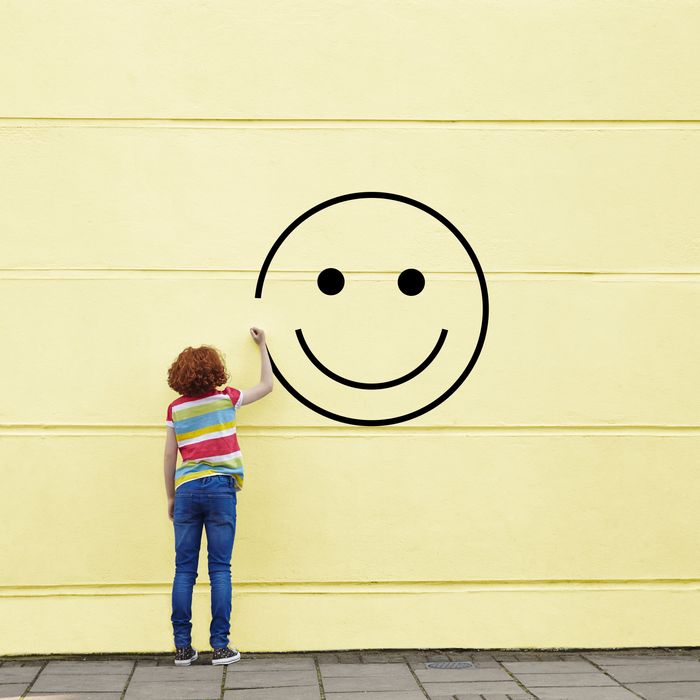 International Day of Happiness is about everyone! And while you are busy making other's lives joyous, do not forget to consider your own happiness. After all, only a happy person is capable of spreading happiness all across. So, be sure that you fill up your stock before you start sharing. Pick a day in the week to devote to yourself and your happiness. Do things that make you the happiest. You can take up a hobby or give time to yourself by gifting yourself a pamper session. You can even take a solo trip or just sit in peace for some time. This will help you contemplate and know about your true inclinations. And once you are able to identify your true happiness, things will be a lot easier. This way, you will be able to do a lot more for the people around you.
International Day of Happiness can turn out to be one of the most heart-warming, fulfilling and rewarding day for you. More than that, it will give you a chance to get out and witness all the hardships faced by the people around you. This will help you appreciate them and their efforts even more. You will be a lot more respectful towards others.
We hope that these tips will help you celebrate International Day of Happiness in the most satisfying way possible and you will be able to bring happiness to a lot of lives.