Comments to Help You Hype Your Friends
When you hang out with your friends you probably take loads of pictures including selfies and other poses which you then post to your Instagram handles or Facebook or any other social media platform you are active on. You tend to tag your friends and add a sweet and cute caption to it. Well, your friends do the same thing. They also post some cute pictures of you with them and add funny captions to the pictures. This is an ongoing process. There is nothing into it but fun. You love to spend moments with your friends and capture them with you for a lifetime.
But sometimes we get confused about what comment we should leave on our friend's post and go clueless. We then search on the web and get various ideas. We are here today with amazing comments to leave on your friend's profile for every mood, be it sad, happy, joyful, blessed, and many more moods.
Here's a complete guide of the comments you can post to your best friend's picture and makes them feel special.
Let's have a look at some good comments for a happy picture or happy mood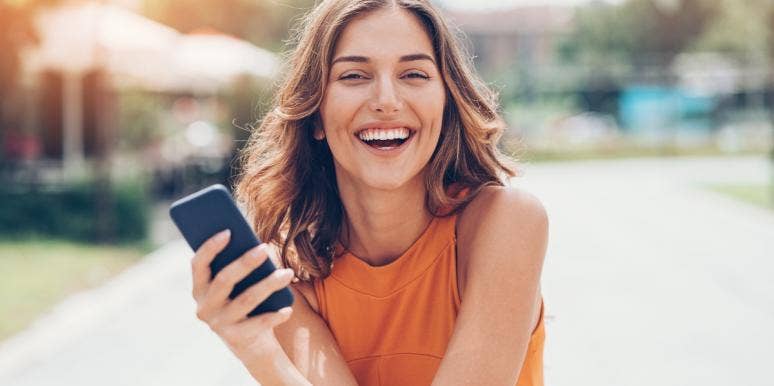 You can use any of these:
A Good Life is a collection of Happy Moments with friends
Life would be boring without friends. I ADMIT IT.
Who needs inspirational quotes every day when my friend inspires me?
These are some of the comments you can reply to in your friend's post.
Modify them like you want and you are good to go!
Comments for School Time
Schooling is the period when you and your friends cannot capture many moments together as mobile gadgets are not allowed inside the school premises. You then wait for some special occasion to arise so that you can take hilarious poses together and make the moment memorable for a lifetime. Posting on social media in school days might not be possible because some of you might not be there on social media as many of you don't have time for social media engagements and some of you might not be allowed to join social media due to your parent's restrictions. But these days even small kids are on social media as there are a lot of technical advancements.
Let's have a look at some of the comments we can use in our school time:
My Home Away from Home
No matter what happens, memories of our friendship will never fade away
I was an innocent being, then you came along with me as my Buddy Forever
There is so much to live after schooling.
Comments for College Time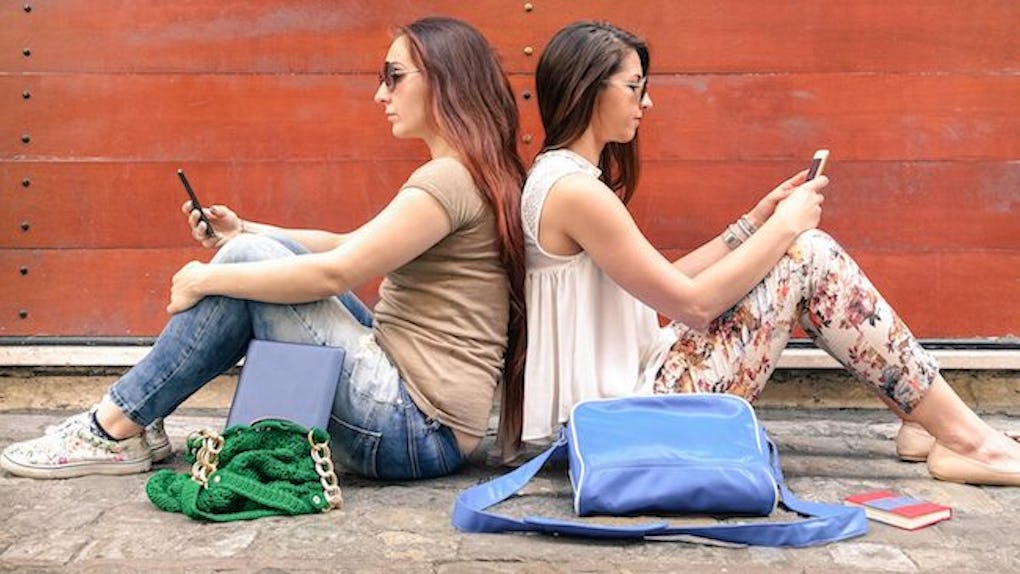 College is the time when in reality you need a lot of captions to use. College is the best time to hang out with your buddies and it is during this time only when you and your friends spend a very fun time together. Either during lectures or hangouts, college is the best time to capture and just capture memories.
We meet various kinds of people during our college days, some are funny, some are serious about studies, while some are hangout freaks. It is during this time of life that we become short of comments to post to our friend's pictures on social media.
Do not worry, we are here to help you up.
Let's have a look at some of the comments we can use for our friend's post on social media platforms during college time:
Coffee and friends make a perfect blend
Squad means family and family means no one left behind or forgotten
Life was meant for good friends and great adventures
These are some of the comments you can use for commenting on your friend's social media posts.
Now let's come across some of the comments for different moods
Friends are our real lifelines. They stand by our side in all the circumstances we face no matter what they always take our side and protect us. A good friend is very rare to find out. The ones who care, love, fight are our real gem.
Comments for happy Mood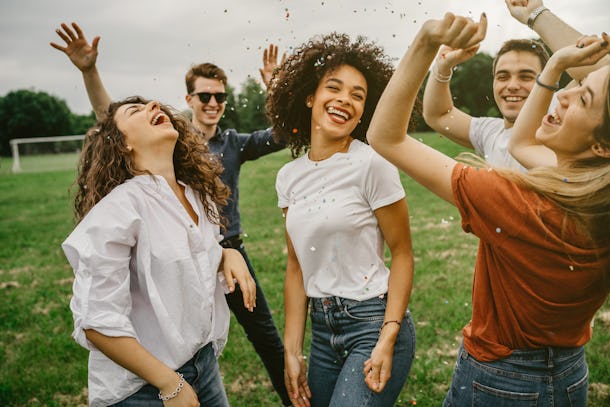 Your vibe attracts your tribe
Friends become our chosen family
Good Times + Crazy Friends = Great Memories!
Best friend? Nah. She's my sister.
R.I.E.N.D.S: Fight for you. Respect you. Include you. Encourage you. Need you. Deserve you. Stand by you.
A friend is someone who can see the truth and pain in you, even when you're fooling everyone else.
If someone seriously wants to be part of your life, they will make an effort to be in it. No reasons. No excuses.
You should never have to think twice about who your real friends are.
There are a lot options and you can make them as quirky as possible. We hope that these comments will help you hype your friends and make them feel motivated. After all, what are friends for and definitely one of the best gifts you have in your life!