Reasons Why Being Single is Okay
Your relationship does not define you. Well, for some it may. But you may be tired of those people. Couples who are extremely self-absorbed can be quite irksome at times. They might seem the happiest. And while some might be quite satisfied with their partners, some might just want to make to set a new benchmark for #couplegoals. But the truth is, social media can be quite deceiving. People can easily post a fragment of their lives online in order to make your jealous. And most of the times, this tactic works as a charm. However, this can also have a negative on certain people. They start wish for their own fairy-tale. Well, in fact, it hardly ever happens for the people pretending to live the perfect life. Everyone has their own definition of perfection. And here, all we want to say is that one should stop comparing themselves from others and find happiness in their own lives. Here is why being single is absolutely fine:
You Can Improve Yourself
Well, let us be honest. Relationships take a lot of time and effort. And most of them don't even work out. So, what if you spend all that time and effort in improving yourself? There are endless ways in which you can make yourself better. Whether you are planning for a relationship ahead or not. This will only help you in becoming a better person that will come in handy in the years to come. You can enrol in an online course, learn a new language, pursue a hobby, or even try some adventure sports. There are numerous of things that you can do to improve yourself and, in this journey, you can create so many new memories.
You are Independent  
There is no better feeling that being independent. After all, we struggled for years and years to get our own independence. Well, we do not mean that relationships are any sort of bondage. However, they can be quite tiresome. Especially if your partner is over-protective, dominating, or overly-possessive. And these are extremely common issues faced by people in relationships. So, why not spend this time celebrating your independence and freedom. Because you may never know how long you will be able to enjoy it.
Getting in a Relationship is Just the First Step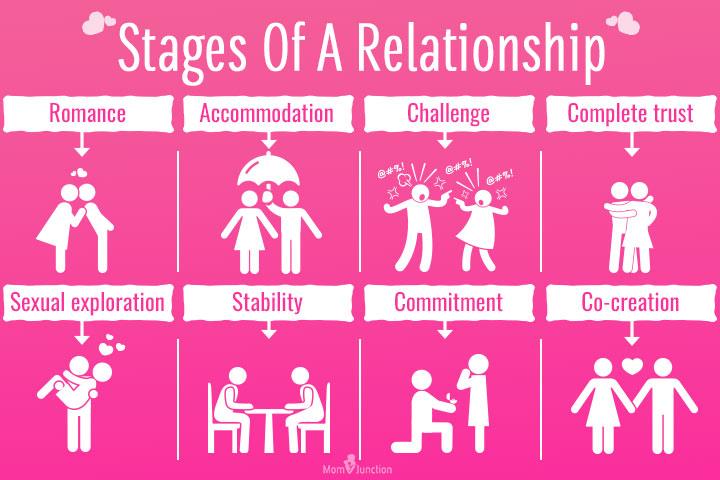 Having a partner might seem quite exciting. But after your honeymoon phase, comes responsibilities. And to be honest, your partner has the right to question you about your plans. If someone is willing be a part of your life, they should know it all. And having no plans at all may drift them away. Someone seeking commitment would want a partner who seeks the same. Planning a future together is something that you would need to ponder upon. And while some of you will be longing for this, some would get goosebumps from the mere word of marriage. So, if you are someone who cannot commit to a life-long relationship, being single is probably the best option.
You Have One Less Issue to Worry About
Life these days can be full hustle and bustle. And while having a partner can seem to be fun and exciting, it can also be extremely exhausting as well. It takes a lot to keep a relationship going. Right from trust to loyalty, from coordination to consistency. It truly takes a lot! And it becomes even more difficult because both the partners need to be on the same page each time. Else, there are fights and a lot of drama. And there is a lot of issues that you might already in your life. So, better make the most of the time while you can spend some time in leisure and enjoy a peaceful sleep at night.
More Time for Friends
You might observe that people in relationships rarely ever find time for their friends. Leading a singleton life can help you spare more time for your friends. After all, friends are the most precious gifts in your life. And they surely deserve a lot more time and attention. This is because all this bond requires is a little time and a lot of love. And what you get in return is immense joy. Great deal, right? And even after all of this, you can also enjoy your freedom to the maximum. You can always skip a few days without talking to your pals. But with your partner, good luck!
At last, we would like to say that you should take your time to find the one. There is no hurry. And, to be honest, relationships can be quite a gamble. Only the rarest of people are able to find their true and perfect match. So, if you are not in for such a commitment, being single is the best bet.