5 Special Things To Do on Valentine's Day
The entire vibe of Valentine's Day revolves around the feeling of love. Being one of the most celebrated emotions of all times, it is bound to be the most awaited times of the year. And even more if you have someone special with whom you can spend this day. Whether you plan a surprise for them, take them out for dinner or just spend some time with them at home, this day needs something more than the ordinary.
It is the small gestures that make a lot of difference. Just a peck on the forehead or a small present would do the trick. This is because only one thing matters on this day and that is love. So, no matter how you you are planning to celebrate this day, we have some of the amazing ways in which you can make the most of Valentine's Day.
Read on to unravel some cute and fun ways in which you can make your day a lot more memorable for your partner. 
DIY Valentine's Day Gift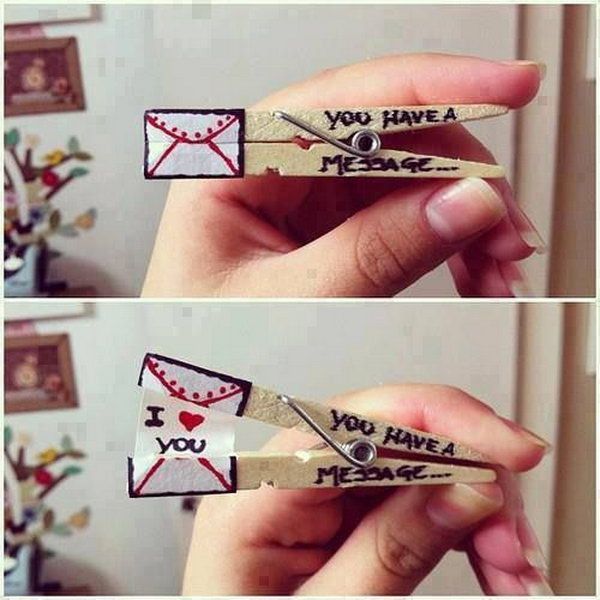 Do it yourself! Because why not! Creating a present from scratch will probably take a little more time and effort. But it will all be worth it when you see your spouse smile while they unwrap their gift. You can doodle something and help your partner see the artist in you. Also, this does not has to be perfect. But if you are not an artist, you can always look for simpler options. Probably writing a love note would be a much easier way. And also, handwritten notes are always so special and close to heart. We are sure that your partner will keep this present treasured.
Cook Something Special 
Just like your gift, you can also do something special for your Valentine's Day dinner. Going to a fancy restaurant and ordering an exotic dish might sound fun. But cooking a meal together is a lot more romantic. If not, you can even try baking a cake together. A heart-shaped cake will be perfect for this occasion. You can even your mom or mom-in-law for recipes. This will help you be sure that you do not mess up on anything. However, someone who is good at cooking can try experiment a little. We are sure that you will never forget how you both cooked this meal together. And it is bound to taste a lot better than any other exotic dish on the menu.
A Small Relaxing Holiday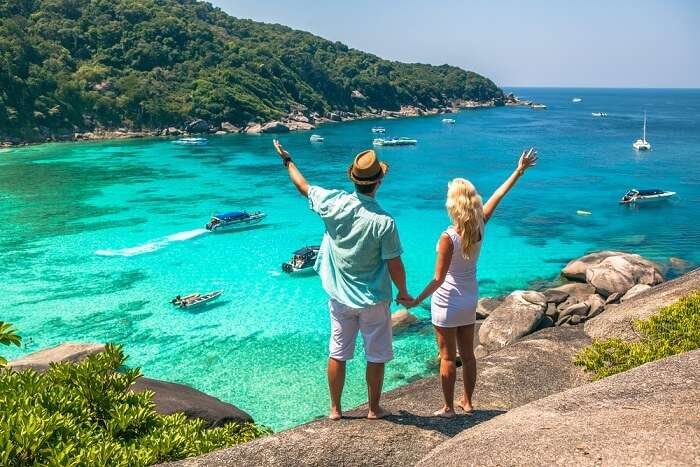 Since this Valentine's Day will be enjoyed on a Sunday, you can easily pack up your bags and plan a weekend getaway. Probably one of the best way to celebrate this special day. It is not always the gifts that matter. Spending some quality of time spent with each other is the main idea. And that is what truly makes a difference. You can go to a neighboring city or a nearby resort where you can relax and unwind for some time. Spend some time with your partner and explore some new places together. This trip will bring you two a lot closer to each other and help you grow your bond stronger. 
Some Fun Activities
If you are someone who wishes to spend time at home, you should arrange some fun activities at your home. This way, you will be able to spend this day in an exciting and quirky way. You can choose from a bunch of indoor games. Also, if you wish you can call some  of your friends. You may play games like Dumb Charades, Musical Chairs, Spin the Bottle, Pictionary, Card games, Puzzles, and Quizzes that would make the evening a lot more memorable for you all. 
Go on a Romantic Date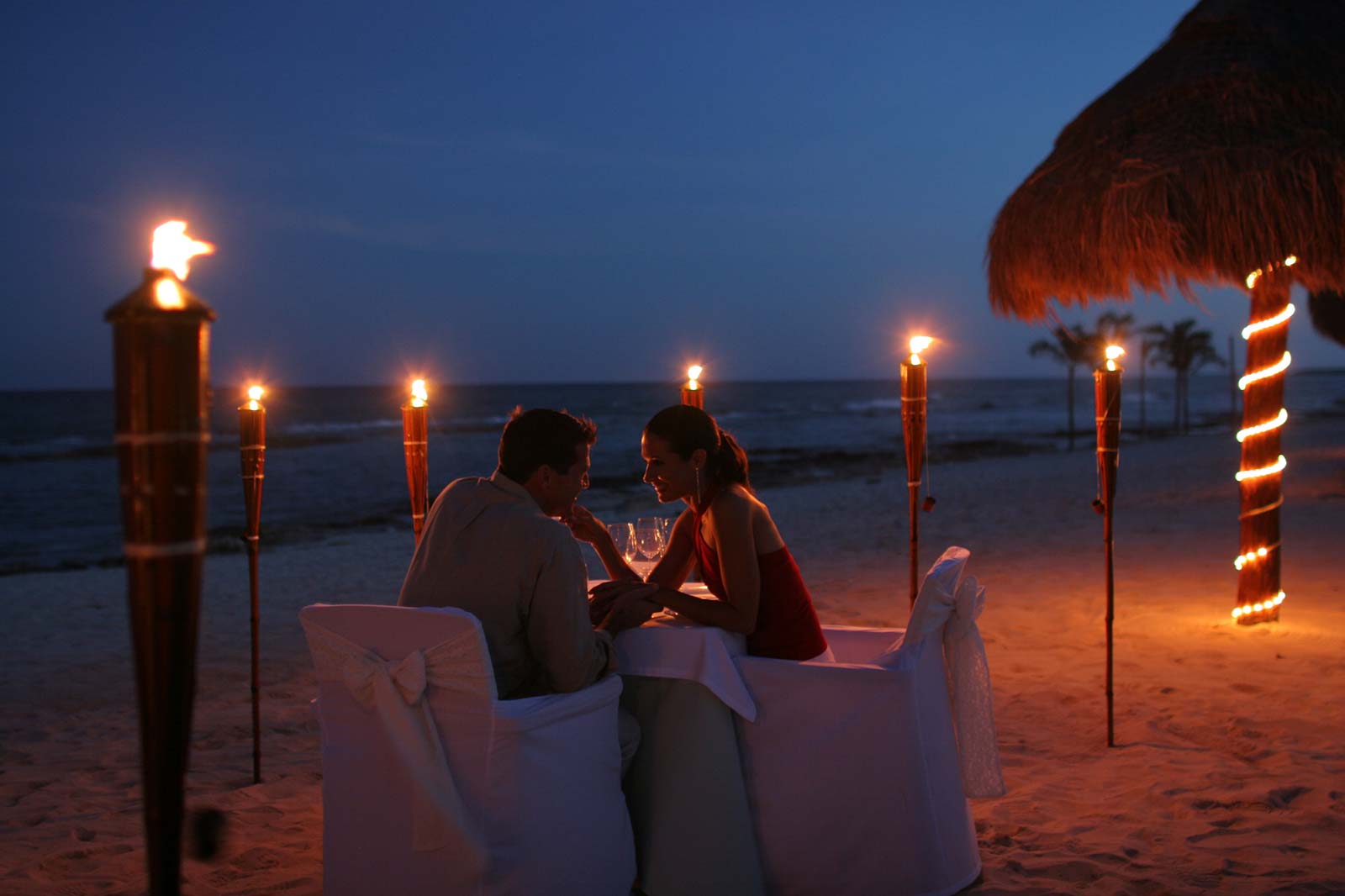 Now this is a must for every couple especially on Valentine's Day. And if you are married, you might wish to experience the dating life all over again with your spouse. Take them to a fancy restaurant or just a coffee shop nearby. You will be instantly taken back to you courtship days. Also, no matter where you are in your relationship, your partner would love to go on a candle-light dinner with you. Whether it is your boyfriend/girlfriend, fiancé or spouse, these are the moments that should be cherished for a lifetime. Also, to make it a little more romantic, you can also get a bunch of flowers for your Valentine or even a box of chocolates. Now, this is something that will surely level up your Valentine's Day celebrations. 
We hope that these little things will surely help you make the most of your Valentine's Day. And we are that this will help you spend some quality time with your beloved.