Importance of Valentine's Day
Valentine's Day is widely celebrated all across the globe but people rarely know the importance of this festival. This article talks about the history of Valentine's Day and the traditions surrounding it. Also known as Saint Valentine's Day, this day gets its name from a Christian martyr Saint Valentine. This day is celebrated to commemorate love between two companions. And the fact that this is one of the most popular festivals, people should know more about its origin. So, let us know more about the history of Valentine's Day to understand more about this occasion.
History of Valentine's Day
Valentine's Day is believed to have been first incorporated by Pope Gelasius I in 496 AD. Although there were numerous martyrs named Valentine in the early years who were martyred for several reasons, none of them were associated with love or romance. It was only in the 14th century that a martyr named Valentine was associated with love. That is when this festival came into existence and the tradition of Valentine's Day started.
There are various theories that indicate the origin of Valentine's Day. And while some believe that the day was celebrated to respect a Saint Valentine as he refused to obey the orders of Emperor Claudius II. According to the belief, Emperor Claudius II had ordered that young men should refrain from marrying. This is because Emperor Claudius II believed that men are not good soldiers after they get married. Valentine, realizing the injustice of the decree, defied Claudius and continued to perform marriages for young lovers in secret. When Valentine's actions were discovered, Claudius ordered to imprison him and to put him to death.
According to another tale, when Valentine was imprisoned, he sent out the first valentine greeting himself to a girl he loved. It is said that the young girl was possibly his jailor's daughter. She used to visit him during his confinement and that is when Valentine fell in love with her. Before his death, it is allegedly believed that he wrote her a letter signed "From your Valentine", an expression people still use.
Popularity of Valentine's Day
The efforts made by Valentine are truly commendable and this is the reason people still remember him on this day and celebrate the emotion of love. Western countries predominantly celebrates this day. But it is marking its presence in various Asian countries as well. More and more people are not celebrating their love on this day. People usually celebrate this day by exchanging gifts and greeting cards to their partners. People usually profess their love to the loved ones on this day. So, if you are planning to make this day special with your spouse, you can get a Valentine's Day gift for your wife and celebrate the emotion of love! There would not be a better day to convey your feelings. Love is in the air during this time. And we are sure that you will get an amazing response of your confession for love.
Valentine's Day Today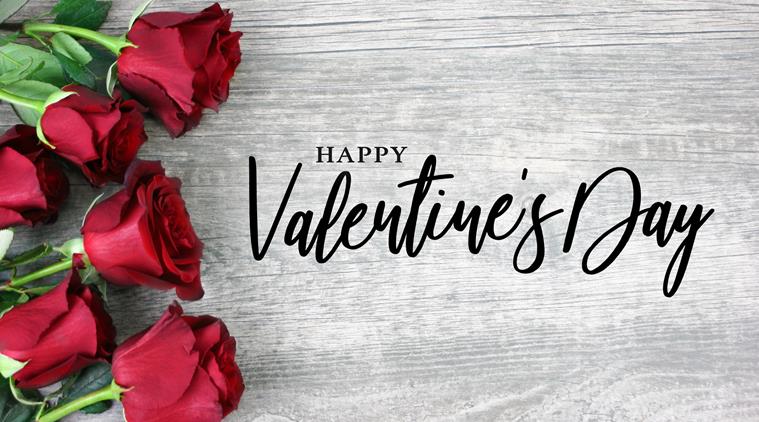 Valentine's Day is one of the best occasions for expressing your love and affection towards your partner. And gifts are undoubtedly the best way to do so! We have a bunch of most unique and thoughtful gifts that will surely rekindle your love and romance. You can call yourself lucky if you are in love. It is undoubtedly one of the best feelings in the world.  However, it is extremely important to convey your emotions in the righteous manner. This way you and your partner will be able to cherish each moment together. Planning on letting your heart and telling your better half how much they mean to you? This day is probably the best occasion to do so. And as we all know that such occasions call for some exquisite gifts, be sure to make this day a lot more special. Pick some amazing gifts for your beloved.
We hope that this information helped you learn a lot about the origin of Valentine's Day and its significance. Also, we wish that you celebrate this festival with utmost zeal and weave some of the most amazing memories with your partner. And no matter how you celebrate this day, the most important thing is to spend it with your soulmate. Expensive presents, huge gestures, and grand celebrations hardly make a difference. All you need is some quality time with your better half. And you will be able to spend this day in a much special way.