How to Choose the Best Birthday Gift for Bae?
We all know that birthdays are the most awaited time for all of us. Whether it is our own birthday, or our bae's birthday, or even our parent's birthday; we always want to make it special and happy for them. But what makes it a lot more special is a birthday gift. We always keep wondering what to gift them and end up buying the similar stuff we gifted them earlier itself. Though we want to gift them the best birthday gift ever, we become short of ideas and so we are here for you.
We are here to provide you with the best ideas of how to choose the best birthday gifts for your loved ones. With an extra added year to our lives, obviously the hopes and expectations definitely gets more and more from us. Hearing the word birthday mainly comes to the "Birthday Cake" which is very necessary to add charm to the occasion and to make it more special for the birthday person. Even though the birthday person says that they don't need anything, they still hope for their special gift from their special someone.
You could definitely ask them what they want for their birthday present but that would not be as fun as the surprise.
So today we have come up with the point that will serve as an ultimate guide when you are choosing gifts for your loved ones:
A Creative Gift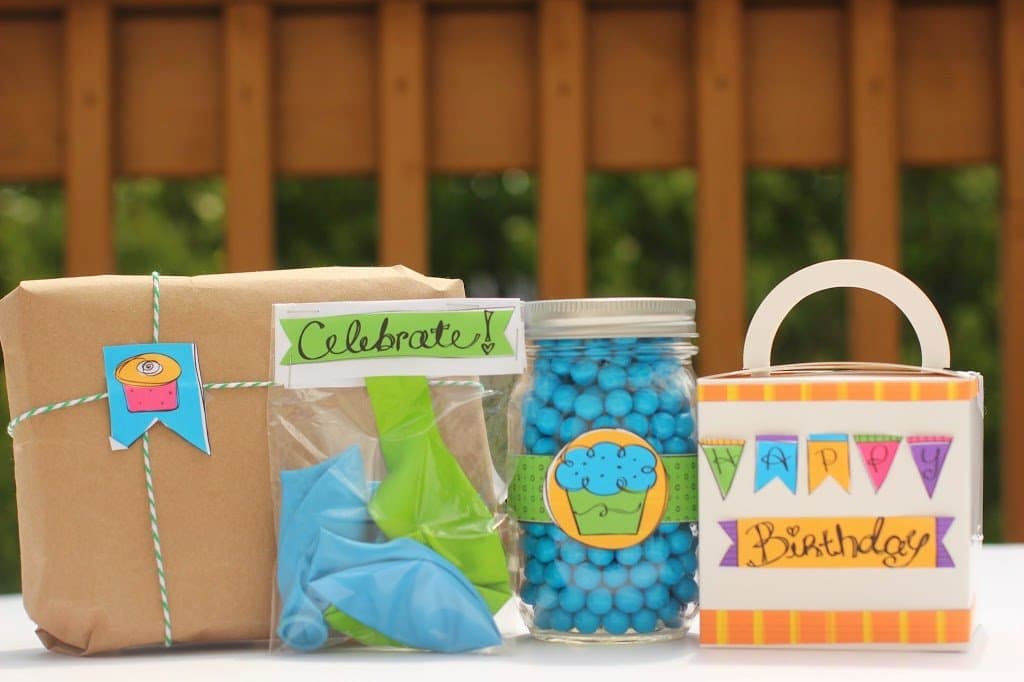 The best thing you can do is to get creative with the birthday present. Instead of just buying expensive gifts and wrapping them up in lovely sheets of paper; be creative. Show your creativity. Showing your creativity would add more emotions to that gift and the birthday person is really going to love it. It is not necessary to just gift them expensive gifts. Gifting something good from the bakery or something which they might be in need of would be really appreciated.
A special party as a Gift
If you know that the birthday person wants to go try something in the newly opened restaurant or wants to watch a particular movie or something but couldn't do that till yet; you can make that happen. You can arrange some special party for them on a special request or something which will surely make the moment even more special. These are some small ideas which can really work for making your lover's birthday a lot more special.
A Useful Gift
Ask yourself what that person needs and you are almost there. Asking this question would surely give you a clear idea of what that person needs and would love to have. If they are in schools and are in sports you could gift something that they could use there or if that person is a reader then you can gift them books as well.
Office-based accessories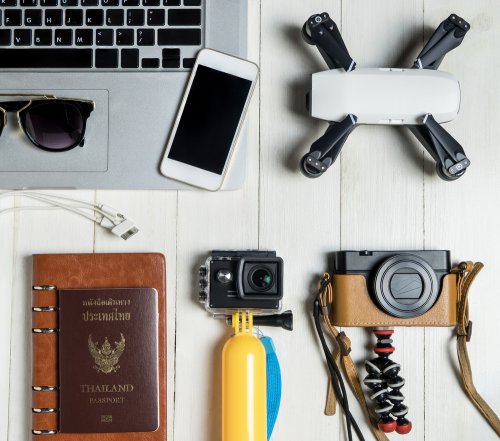 Office-based accessories can also be gifted. If the person for whom you are planning the birthday bash is an office goer then surely, they would love the stuff which can be of their use while they are at their workplace. You can gift them an office bag/ leather bag in which they can carry their laptop easily and which will look good on them. Also if that's your budget then gifting stylish watches is also not a bad option to consider. Also, you can gift them office clothing stuff if you know their preferences or sizes. These things would definitely give them happiness as these are essentials of daily needs they must be having.
You can also consider buying a wallet. Boys are just crazy for wallets. They just love having different varieties of wallets in their wardrobe. Boys just love it when someone gifts them wallets of different brands. They love to carry different wallets that suit their attire. Well, this might also be a good option to consider. Wallets are a safe option to consider as these are the mains of the boy's life.
Birthdays are truly special and they help us celebrate life in a great way. And we hope that you will be able to find the perfect gift for your best buddie. Also, we hope that you are able celebrate this day with much joy, love, and laughter.