Pandemic Travel: Things to Consider
2020 is like a big nightmare where everything appears to be going down the drain back to back. In spite of confronting different challenges, the key factor that has seriously affected us is COVID-19. We are now in the unlocking phase. But, still we are far away to win the battle against this pandemic We have witnessed businesses are steadily opening up and people have likewise begun travelling too after prolonged lockdown phase in this pandemic.
If you are thinking about travelling, then be it a domestic vacation, an international tour, or a cross-state road trip, there are some essentials that you should take with you. Most commonly, in the enthusiasm of the upcoming adventure, we forget about what we need to pack for the get-away and as a result, miss many significant regular use items. These items could be as basic as a toothbrush or as significant as an important medicine, eventually proving unfavorable for your well-planned and comfortable escape. Don't worry, we have you covered. We've curated a complete checklist for you that covers everything from fundamental travel essentials. With this checklist you can simplify your packing and travel like a pro even while in a pandemic. After all, your health is your most precious gift.
Masks
This is the need of the hour. And you know that wearing a face mask is a must when you are on your outdoor travel in a pandemic. It protects your mouth and nose from viral germs. You can choose N-95 or a reusable face mask. If not that, you can even fabricate your own cloth mask at home by utilizing any t-shirt, towel or scarf. Likewise, ensure that you have additional spare ones too, just in case the need arises.
Gloves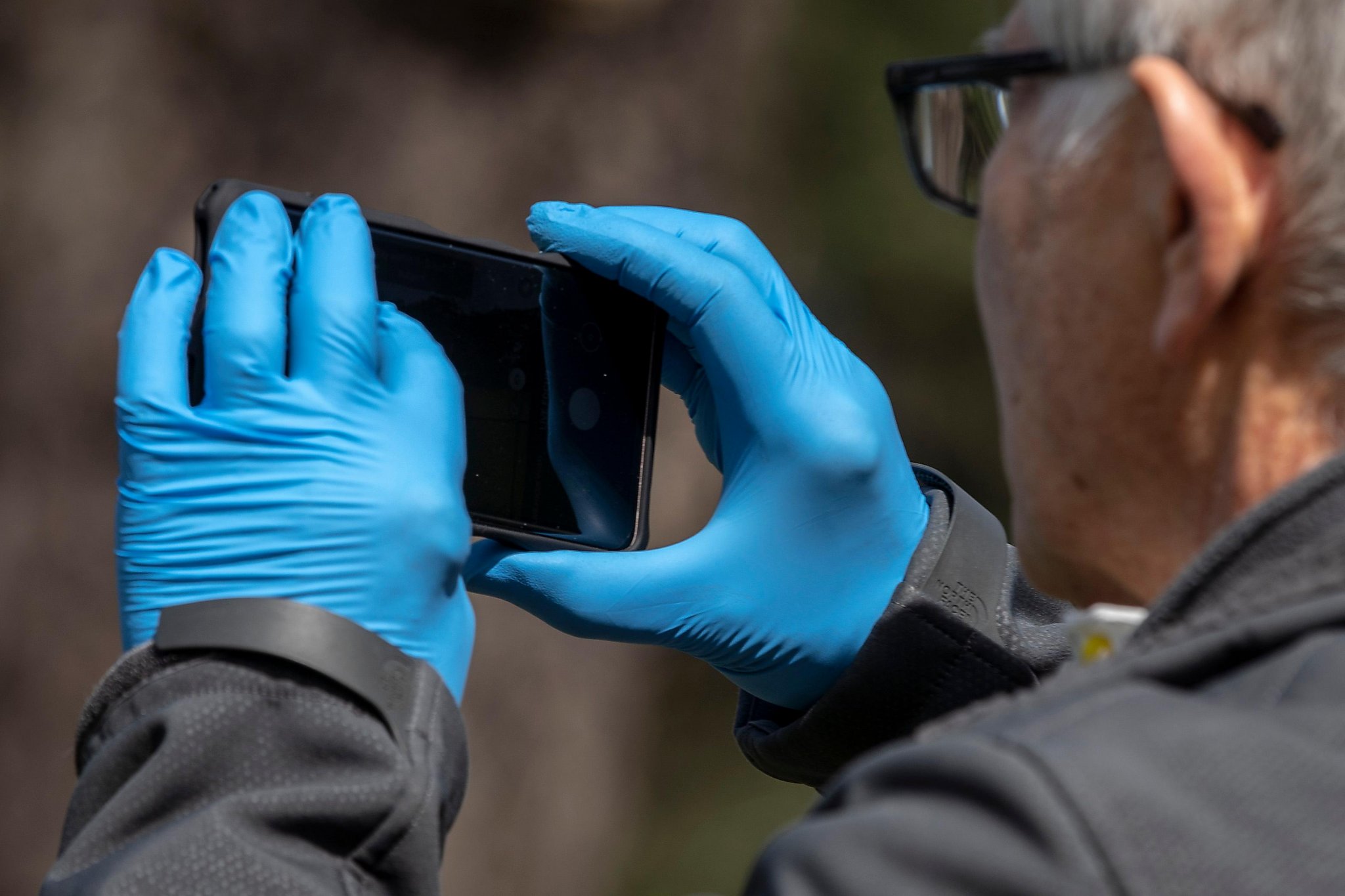 They are optional to carry, but hand gloves can provide extra protection for your hands. This is extremely important while travelling in a pandemic. Intermittently, your hands may interact with various surfaces. This is the place where your hand gloves can help prevent your hands from harmful germs and different microbes.
Note: While removing the gloves, make sure you take it off from one hand first. Then, with this glove-free hand, go after inside part of the other glove and remove it inside-out without contacting the outer side.
Face Shield
Another thing that is a must while travelling amid a pandemic is face shield. Many of us believe that a face shield isn't very important, however, let us not forget that it keeps our eyes fully secure. Besides, you get twofold protection from the aerosols scattered in the air from an infected person.
Disinfectant Wipes
The disinfectant wipes are a must-have to clean the surroundings. When you are seated on a bench or a seat positioned at the airport, you can clean them off first. The disinfectant wipes additionally are very useful to clean the armrests, meal table, and every other surface around you that might have infectious droplets.
Hand Sanitiser
Well, another obvious yet very important item is hand sanitiser. Amid your travel, there are high possibilities that you may not get a bathroom to wash your hands with water.
This is the place where a hand sanitiser turns into your next best alternative. Since it probably won't be practically possible to try not to come in contact with any surface at all, alcohol-based hand-sanitisers will help kill the germs and keep your hands clean too.
Power Banks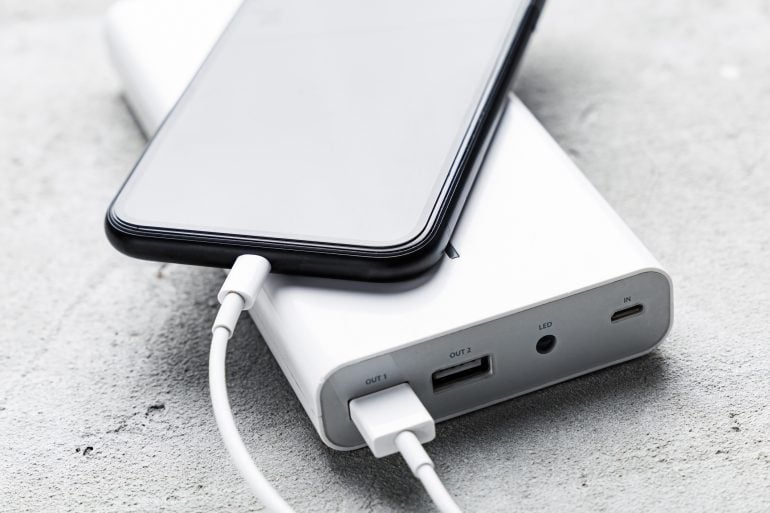 Social distancing is most important when you travel. That implies you'll be paying utilizing apps as well as online techniques. To assure your battery never get exhausted when you need it the most always have power bank handy. Particularly when you're moving out. Abstain from visiting ATMs as well as transacting in cash for the time being.
UV Phone Sanitiser
We use our smartphones most frequently to attend calls, doing messages, watching movies, playing games etc. But, we forget that our smartphones can also get you in contact with harmful germs because we use it n number of times. You can't wash-down your phone, but you can sanitize it using UV Phone Sanitiser and keep germs and illness at bay. Well, this is something that you might need if you planning to travel during a pandemic.
First-aid kit
Even though a first-aid kit has only a first-aid kit, it may end up being very helpful if you get ill suddenly. Basic symptoms of COVID-19 incorporate coughing, fever, shortness of breath and sore throat. So, you can have a thermometer and an oximeter to keep a regular check on your medical condition. This will permit you to assure complete safety and will likewise help in staying away from the spread of any sort of disease.
Clothing
While airport looks are quite trendy these days, you would have to opt for a much decent look while travelling in a pandemic. For travelling or touring in public spaces, make sure to pack a couple of long-sleeved shirts or T-shirts and pants. These will protect your body from getting exposed to airborne pathogens. Make sure these aren't blended in with your other clothes and that they are put away independently and washed immediately after use.
In a Nutshell
There you have it, a complete list of travel essentials under 'the new normal'. This is all you need to consider while travelling amid a pandemic. Make sure you will miss nothing while packing your stuff. Besides, remember to maintain social distancing whenever you are travelling.