Gift Based on Your Zodiac Sign
A gift is something that carries values. A person who receives gifts become the happiest person, and if the sender of the gift is a sweet special person in the receiver's life then it becomes even more special for the sender.
Why Gifts are so special?
Gifts are special becomes it helps to make the day more worth living in one's life. Some people buy gifts as per the choice of whom will receive it and the others buy it as per their taste. When you buy gifts for your special ones you tend to buy the best for them because you know them so deeply that you put all of your efforts into buying gifts for them. You always crave to buy unique gifts for your special ones.
Gifts according to zodiac signs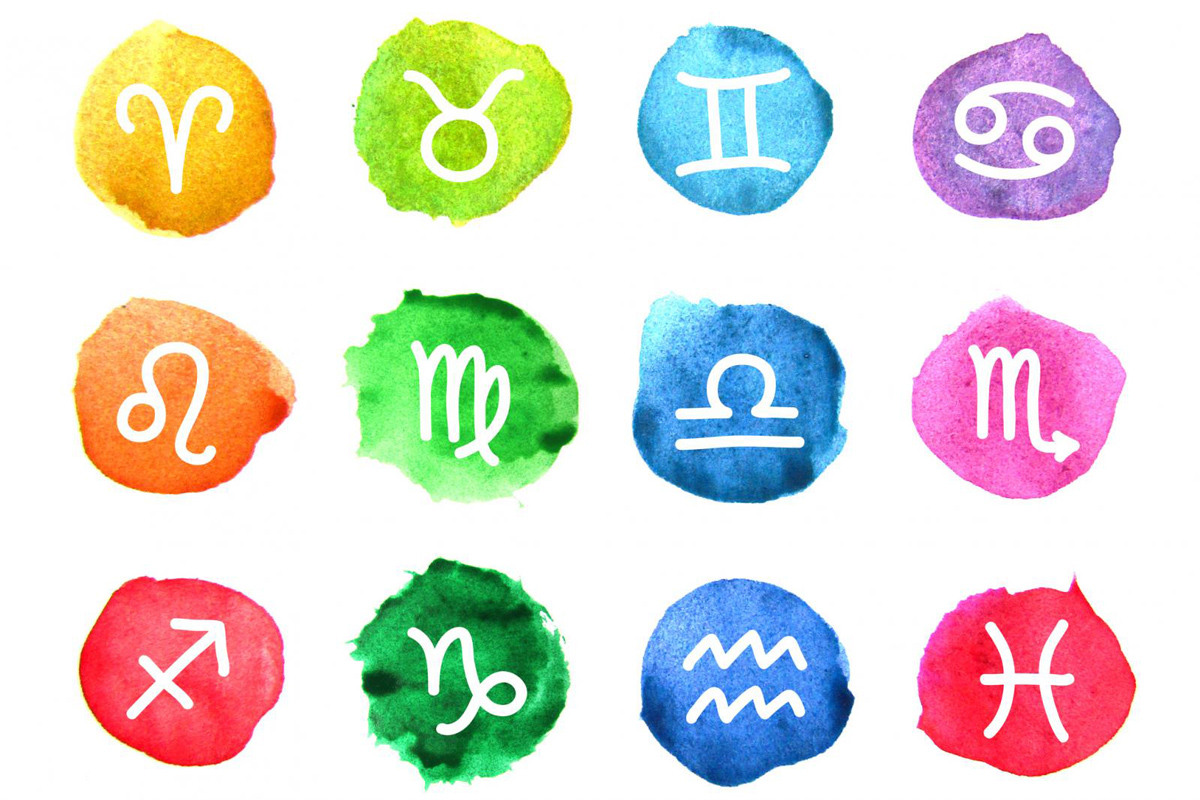 People sometimes prefer to buy gifts as per the zodiac signs. It is because they want their dear ones to be happy and fulfilled.
Let's have a look at the Perfect gifts for each zodiac signs:
Aries
Drip Coffee Maker
As per astrology, a drip coffee maker is the most valuable gift for a person whose zodiac sign is Aries. You can gift them a drip coffee maker if you do believe in astrology. It will help them extract some good coffee for themselves on a bright Sunday morning and keep them rejuvenated.
Taurus
Beautiful Passport Cover
It is believed that taurians are a purse and pouch lover. They love to collect a variety of purses and take a different clutch every day. If you gift them a passport cover; it will surely attract them and make them happy.
Gemini
Love Books
It is believed that Gemini people are those who just love to read love books. They love to make a collection of books of love and all other genres in their bookshelves. So it is proved to be a really good gift for Gemini people.
Cancer
Sunglasses
Sunglasses is something which the people of the zodiac sign 'Cancer' adore the most. They love to wear different varieties of sunglasses every time. And it is the best gift to give them.
Leo
Watches
As we are talking about gifts associated with different zodiac signs; we found out that gifting watches whether it's a clock watch or wristwatch is the best gift for people of Leo zodiac sign according to astrology.
Virgo
Perfumes
Virgo people just love sweet smells. It is the best option to gift perfumes of good quality to them as their zodiac sign suggests that perfumes are best as per astrology.
Libra
Makeup Kit
Libra people just love to be stylish and classy. Thus, gifting them a makeup kit is of utmost use for them. Try gifting makeup kit for girls and lotions and other toiletries for boys. They will really like it.
Scorpio
Zodiac Sign Necklace
Many people already prefer to wear a zodiac sign necklace. They believe in astrology. It brings prosperity and happiness to their ways. Thus, gifting them a zodiac sign necklace or any other neckpiece would be good for them as per their zodiac sign.
Sagittarius
Water Bottles
Sagittarians prefer to be hydrated all day long whether they are at the office or at home they keep on drinking water. So, as we are writing an article on zodiac sign best gift ideas; it would be very good if you could gift them a stylish water bottle which is really useful for them.
Capricorn
Business Card Case
Capricornians are the ones who are really very dedicated towards their work and so they prefer to keep their desk organized and clean. You can gift them a business card case or you can order a customized business card case which would really excite them and it is a very perfect gift idea as per their zodiac sign.
Aquarius
Yoga Mat
Aquarians are the ones who really like to keep themselves healthy and happy. They do exercise, yoga which always keeps happy and rejuvenated. You can gift them a yoga mat which they would really like and it is the best gift idea as per their zodiac sign.
Pisces
Footwears
Pisces people just love a different collection of footwear. They love to buy new footwear occasionally. Thus, they would really like if you buy them a pair of their favorite brand shoes which will prove to be a very perfect gift idea as per their zodiac sign.