Top 7 Winter Skincare Tips
We believe in taking excellent care of your belongings and your skin is no exception. Harsh winter weather on your skin can be damaging, unpleasant, and downright painful. Although there are some innovative brands of skincare out there, several items are superfluous and can do much more harm than good.
Hard as it may be, avoid the temptation to panic after the first rush of bitterly cold winter wind-buy cupboards-full of lotions and potions! Over the entire winter, this combination of hydrating, natural ingredients, home remedies, and top tips to live by will keep your skin healthy, happy, and radiant. After all, your skin is one of the most precious gifts you have.
Drink Loads of Water | Winter Skincare Tips
We sometimes fail to drink enough water during the day when it's cold outside, but this is only when low humidity is most likely to rob our weak skin of moisture. Instead of gulping and using a reusable cup, remember to drink slowly during the day. A good skincare routine must include lots of water intake. A wonderful way to stay hydrated in winter is to indulge in soothing winter teas such as natural ginger and lemon-you can feel safe, hydrated, and comfortable at the same time. It is a win-win scenario!
Pick an Exfoliator | Winter Skincare Tips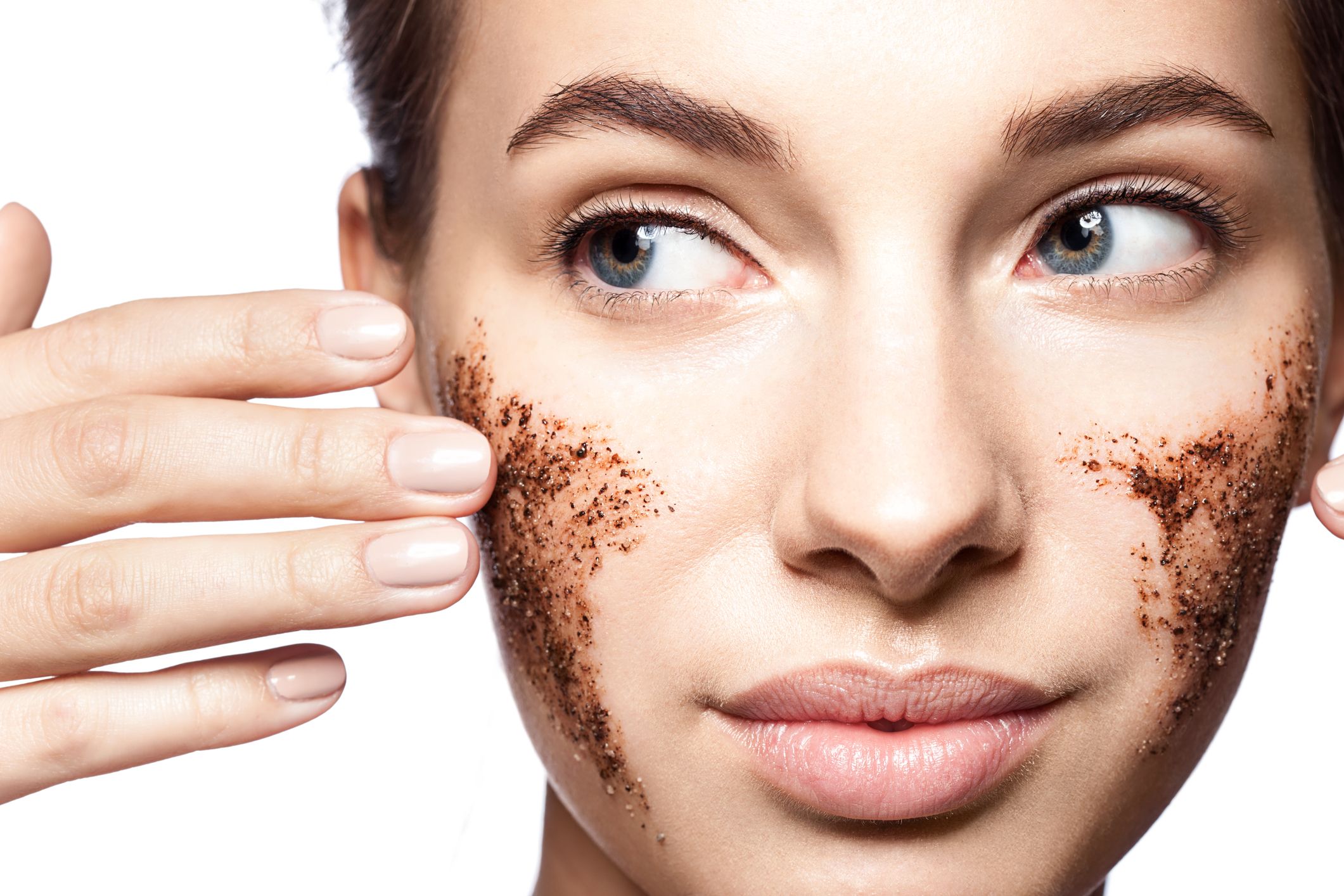 Currently, many high street cleansers contain harsh chemicals that can be toxic rather than nourishing. For dry, cracking skin, additives such as alcohol and any added fragrances can do little favour as they strip away natural oils. Cream-based cleansers can help hold the humidity in, while also keeping off the dirt and make-up of the day.
Scrub it Off | Winter Skincare Tips
When you have dry, itchy skin, it can be the last thing on your mind, but there are advantages of scrubbing and exfoliating your skin during winter. Not only can the dry, dead skin cells take off, but it allows you to regenerate new ones as well. Your skin will thank you for using natural, exfoliating scrubs such as this delicious-smelling scrub of geranium and orange, or even check out this list of five homemade recipes that are simple to make using only your kitchen pantry ingredients!
Keep Showers Sweet and Short | Winter Skincare Tips
It's tempting to reach for the dial and turn the heat up and, when it's cold outside, have a long, hot shower or a bath. Hot showers and lengthy baths, however, are a major no-no. Not only will you be dehydrated by unnecessary hot water, but it will also strip away the necessary oils from your body. It's a warning that you've overdone it if you come out of the shower and your skin is irritatingly red and itchy. All isn't lost though. In the next step, we have you covered.
Using a Moisturiser Right After | Winter Skincare Tips
Carefully pick your facial moisturiser and body lotion. To preserve essential hydrating oils in your skin, we suggest oil-based products rather than water-based products. Immediately after washing, add moisturiser or lotion to seal in as much moisture as possible, and do not forget to include your hands and your feet, the most hard-working areas of your body! What is our favoriye? A mixture of organic butter and oils, finished with a therapeutic mixture of aromatic essential oils, is this divine body butter. Look inside your pantry for a tub of coconut oil if you have recently run out of body lotion; beauty editors swear that this versatile pantry is important! You must include it in your winter skincare routine.
A Little More Protection
Undoubtedly, winter is harder than summer on your skin. We may have the necessary pocket lip balm out in the open to take care of dry, chapped lips, but we need more than that. The combination of low humidity and hot, blistering winds will result in skin that is uncomfortably dry, so remember to wrap up. To protect your hands and the delicate skin on your neck, a scarf and gloves are essential. You must include it in your winter skincare routine.
On the subject of skin discomfort, when worn in direct contact with your skin, a lot of cold-weather clothing can be awkward. We suggest using natural, breathable base layers to shield you from any rough or scratchy winter fabrics that aggravate your skin when worn alone.
You Still Need Sunscreen
During the warmer months, we can immediately reach for the sunscreen, but sunscreen is just as critical for shielding from those harmful UVs during winter. You must include it in your winter skincare routine. Make sure that your face, neck, and hands are protected (if they are exposed), and opt for at least SPF 30 sunscreen protection. The Skin Cancer Institute suggests reapplying your sunscreen every two hours and immediately after intense sweating if you're up on the slopes. Don't forget the easily overlooked spots, such as the back of your neck, lips, ears, and under your chin!