Celebrate This Diwali in an Eco-Friendly Way
Diwali, one of the most auspicious festivals celebrated all across the country. The festival of lights brings so many memories and a sense of nostalgia along. While people would call it the most beautiful time of the year, it is the absolute opposite for others. I am talking about the people suffering from breathing problems, street animals like stray dogs and cows, and even pets. They find themselves quite miserable and vulnerable while others are enjoying bursting crackers. The pollution rises to a significant level during this time forcing many people to spend their Diwali holidays gulping down medicines, or comforting their pets. Well, this is not how people would wish to celebrate Diwali.
So, rather than celebrating this festival like you have always done, let us think about making other's Diwali a little happier and comforting. Here are a few ways to go-green this Diwali and make the world a better place for everyone:
Say No Firecrackers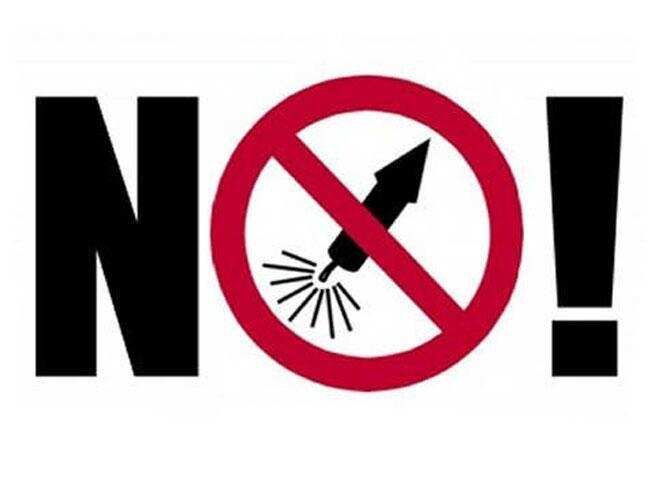 Well, this is a given. The first and foremost thing you need to do celebrate this festival in an eco-friendly manner is by saying no to firecrackers. Not only it amplifies the already high levels of air pollution but is also cause a significant amount of noise pollution. This can be quite disturbing for people around you. Also, the loud bursts of crackers frighten stray animals and pets. Well, most people would want to burst a few crackers in the name of ritual. But other than doing this, treat your relatives and neighbours with some scrumptious delicacies and gifts. After all, that is a much a better ritual.
Say No to Chemicals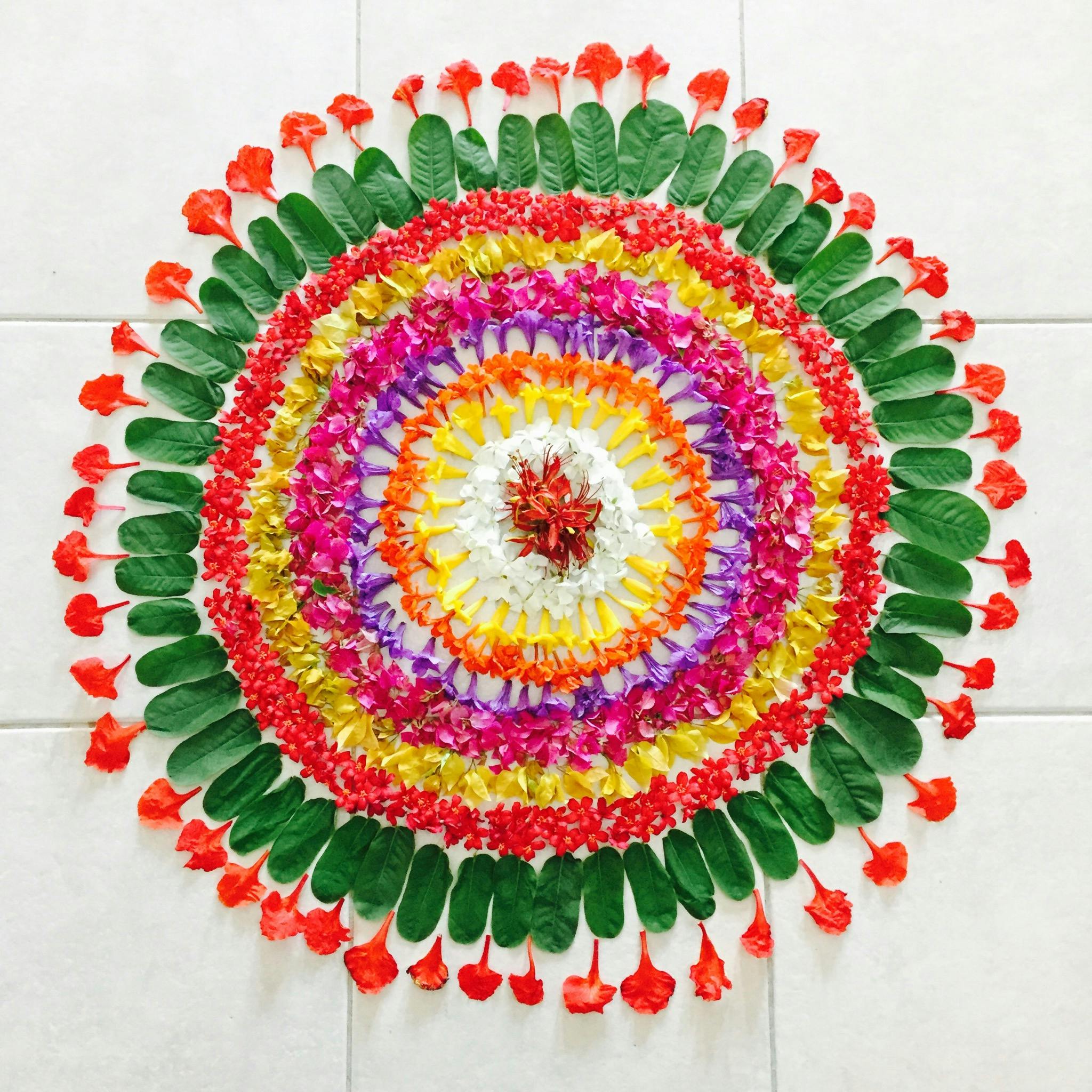 Now you would think what kind of chemicals we use in Diwali. Well, there are not a lot, but definitely a few. And the good news is that you can replace them with organic materials and enjoy an eco-friendly Diwali. Firstly, the rangoli colours you use have a lot of harmful chemicals. So, it is time to toss them out and get yourself some organic colours instead. Or you can get an even better option – flowers. Yes, flowers are one of the best alternatives for colours and plus it is the most organic you can get.
More than that, imagine how beautiful your house will look decorated rangoli made of flowers. If you are unable to get those, you can use a few elements that you would probably have in your kitchen. You can use different types of pulses, or even turmeric, cinnamon, cardamom, and rice for different rangoli colours.
Use Recyclable Gift Wraps
Exchanging gifts on Diwali is more of a tradition. People get your presents and sweets while they give you their best wishes on this special occasion. And since we have decided to go green on this day, you can replace the gift wraps with a more affable alternative. You can opt for recyclable gift wraps to decorate your presents. You can even wrap your gifts with old newspapers or even a piece of cloth which will make it a lot more creative and thoughtful. More than that, it will send a message across of how easy and effortless it is to actually celebrate festivals and special occasions without damaging our environment and Mother Nature.
Use Flowers for Decoration
As mentioned earlier, you can use floral buds for creating some amazing rangoli designs, you can also use flowers for decorating your entire home and especially the 'mandir.' While everyone else decks up their houses with fairy lights, lanterns, and diyas, you can take up a much organic path. Adorning your house with marigold flowers that are widely used across the nation on auspicious occasions. This will give your sweet home a unique glow and charm. You can use decorative garland or strings of flowers to decorate the main entrance, staircases, and even the trees in your garden.
These were a few ways that will help you celebrate and enjoy Diwali in one of the best way possible. Other than this, by adapting these changes you will also be able to spread awareness about the importance of celebrating a sustainable Diwali. The one that the next generation can appreciate as you much as you did. Also, please let us know if you have any suggestions that can help in making the best of this occasion. Wishing you and your family a very happy and safe Diwali in advance!