Skin Care Tips for the Summer Season
It is summer season! The perfect season to go the beach with your friends, flaunt those tan lines, get the umbrellas, and wear sunscreen. Summers are so easy and fun that most people wait for this time of the year. But people with skin-related issues might not agree to this. The scorching sun and heat might damage it even more. While oily skin gets oilier, dry skin gets patchier. But with a few changes in your routine, you can get the ravishing and fresh-looking skin that you always wanted. Although your skin needs some extra attention during summers, you should take proper care of it all throughout the year. After all, it is one of the most precious gifts you have got! Here are a few skin care tips that will help you maintain your glow even when your skin feels parched in this summer season:
Clean it Up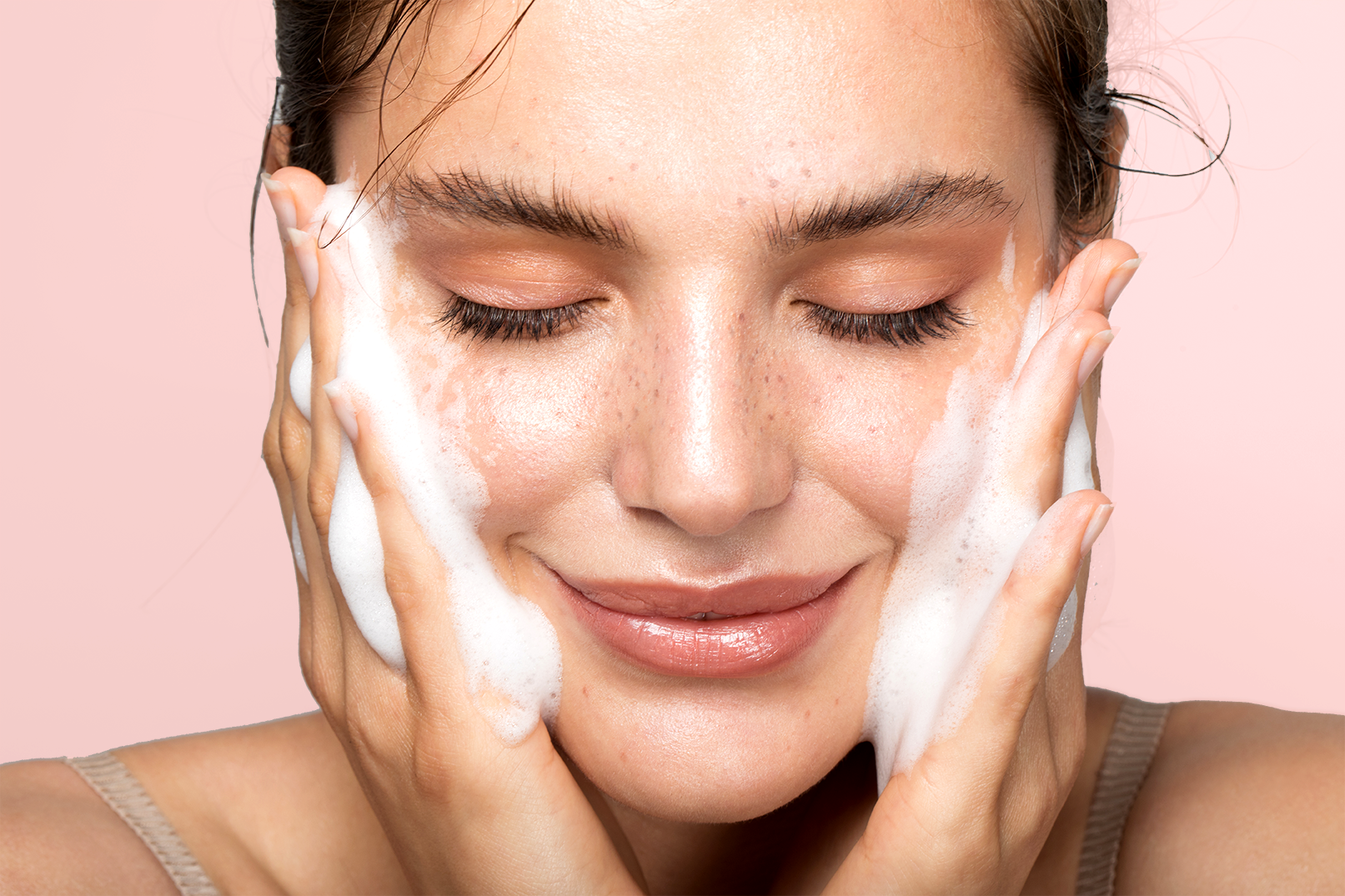 One of the most common concerns people have during summers is accumulated oil and dirt on their face. This is what causes break-outs, pimples and acne. So, be sure that you wash your face with water and some soothing face cleanser at least twice a day. This will help you get rid of the gunk that has clogged your pores and resulted into skin issues. Other than this, a clean face will leave your rejuvenated all day long. Other than this, bathing regularly is equally important because not just your facial skin, but all of your body is important. So, be sure your maintain utmost hygiene especially in summers when getting all sweaty is quite common.
Scrub it Off
Other washing your face is a prerequisite of skin care, you should also take some additional measures. You should scrub your face twice a week that will exfoliate your skin and give it a much brighter and vibrant look. If you are acne-prone, you should not opt for any harsh scrubs as it may damage your skin rather than cleaning it. You should go for some soothing scrubs that contains aloe vera, chandan, rose water, and multani mitti (fullers earth) that will soothe your skin. Also, you should scrub in both clockwise and anti-clockwise motions with a gentle hand.
Hydrate Well
Although, summers are usually already quite humid, you still need to provide your skin the appropriate hydration that it needs. This is important since washing your face can take away all the necessary oils and hydration from your skin leaving it dry and parched. So, to make sure that your face all hydrated and plum, you can put on some moisturizer. Be sure that you get the ones that suit your skin. For instance, water-based moisturizers work great for people who have normal skin type. But for people with oily skin, gel-based moisturizers are a much-preferred choice. But if you have extra oily and acne prone skin, you should probably just stick to facial sprays that contain minerals.
Keep it Natural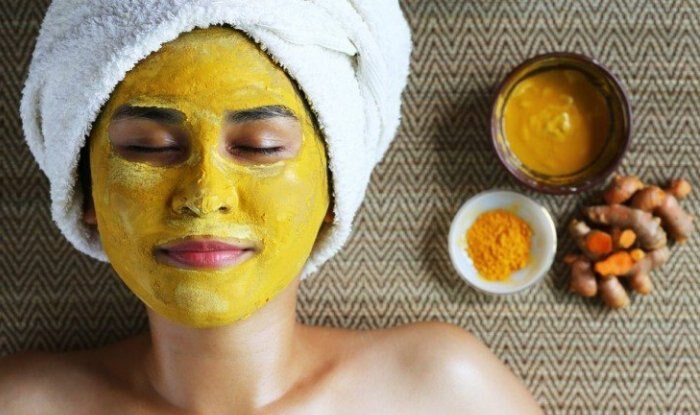 Remember when your mom used to tell you how natural remedies can help you with your acne? She was absolutely right with that! There are a number of things that are just lying around your kitchen that soothe your skin and make it a more vibrant. All you need is the correct remedy for you. Probably your mom can help you with this one as she knows you and your skin the best. And especially in the summer season, there are a plethora of things that can help your skin. Some of the best ingredients are cucumber, tomato, and lemon. You can also apply aloe vera for which you might have to walk up to your kitchen garden. And we are sure that these natural remedies are going to work wonders for you.
Take Care
Other than all the fancy things, it is important to take proper care of your skin with basics. People often overlook the importance of sunscreen. Other than saving your skin from that tan, it also protects it from UV rays. UV rays are quite harmful for your skin. And especially during the summer months you are much more exposed to the sun. Applying sunscreen can help you a lot by minimizing sun related spots. It could even delay the onset of fine lines and wrinkles making you look youthful and radiant. You should pick a sunscreen that gels into your skin and immediately gets absorbed without feeling sticky or heavy.
It is advised that one should get a sunscreen with a minimum SPF of 30. Other than this, it is recommended to apply it 20-30 minutes before you head out. Also, if you are planning to swim, you should keep re-applying as soon as it gets washed out.
We hope that these tips will help you look and feel your best even when the sun is shining bright on your head.